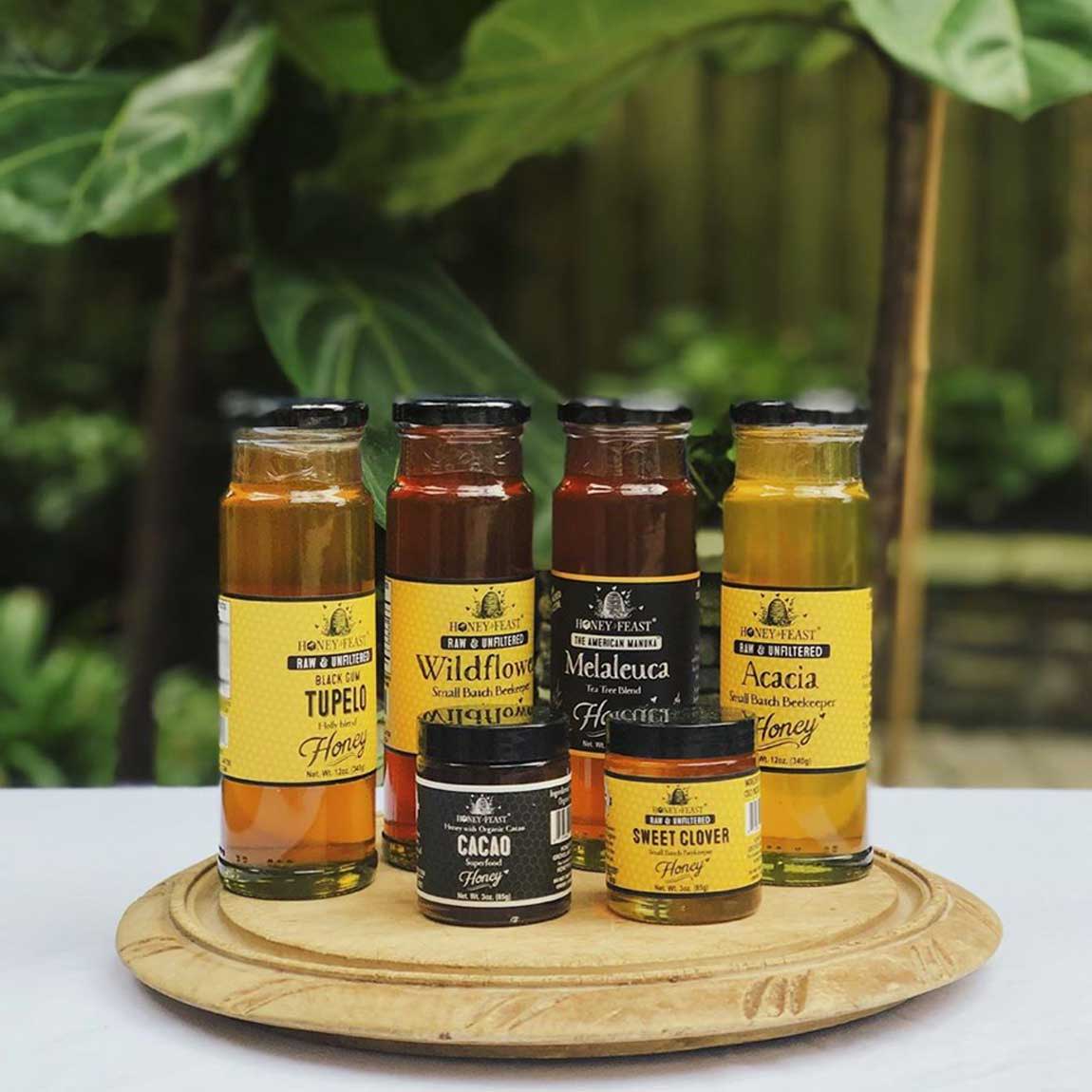 "Excellent flavored honey. Distinct bourbon flavor that compliments honey flavor. Would be perfect for cooking."
"Tastes great! Perfect treat to liven up any food you need sweetened with a kick."
"Tastes wonderful. It doesn't taste like bourbon but it gives it a nice full flavor."
"Wonderful, Used it to build up my immunity to pollen. Works great have to take it every day."
Honey the way it was meant to be
"Absolutely love this bourbon infused honey. It complements so many foods perfectly. I would definitely recommend this honey to all the bourbon lovers out there."

"Best natural honey. Great supplementation for sugar. Great product"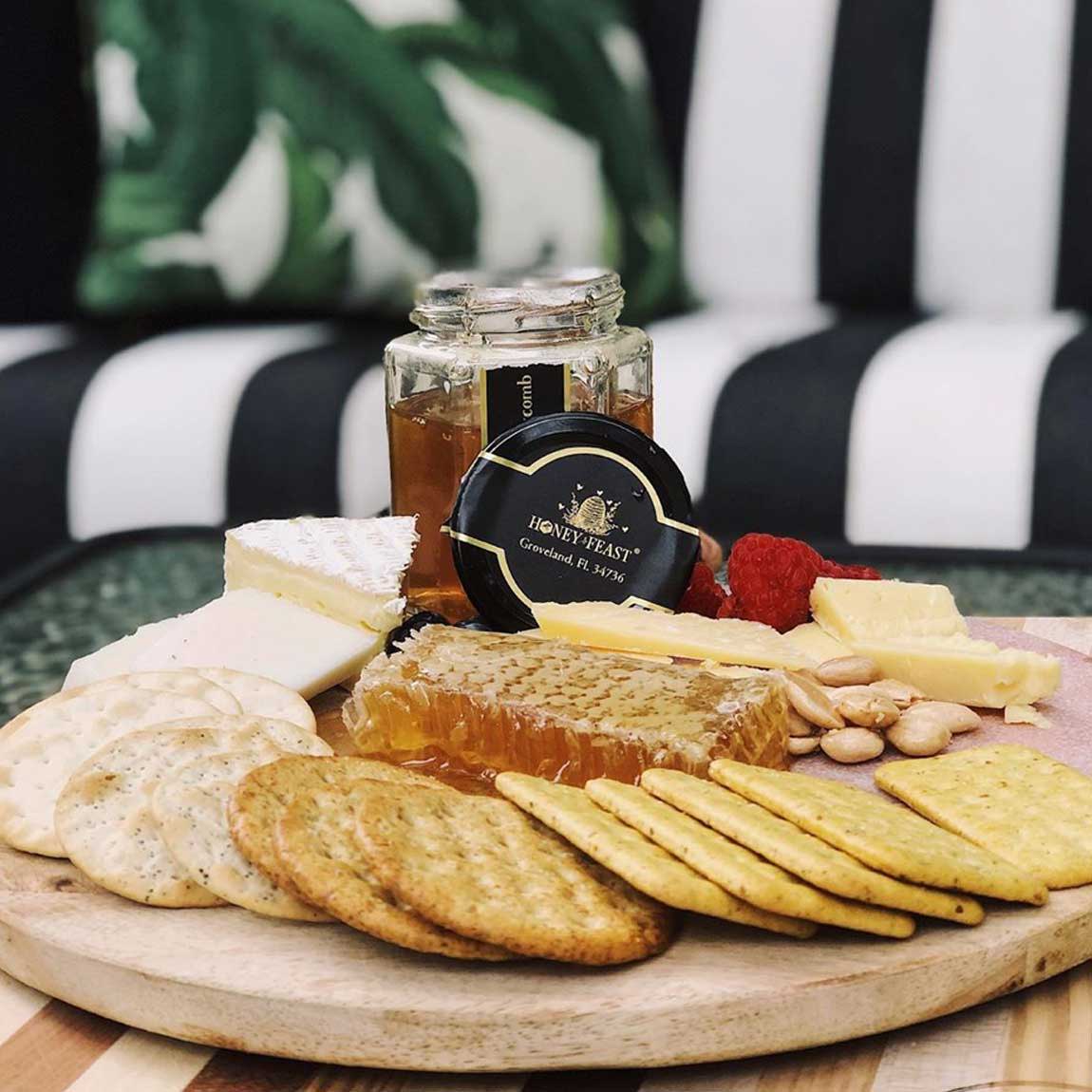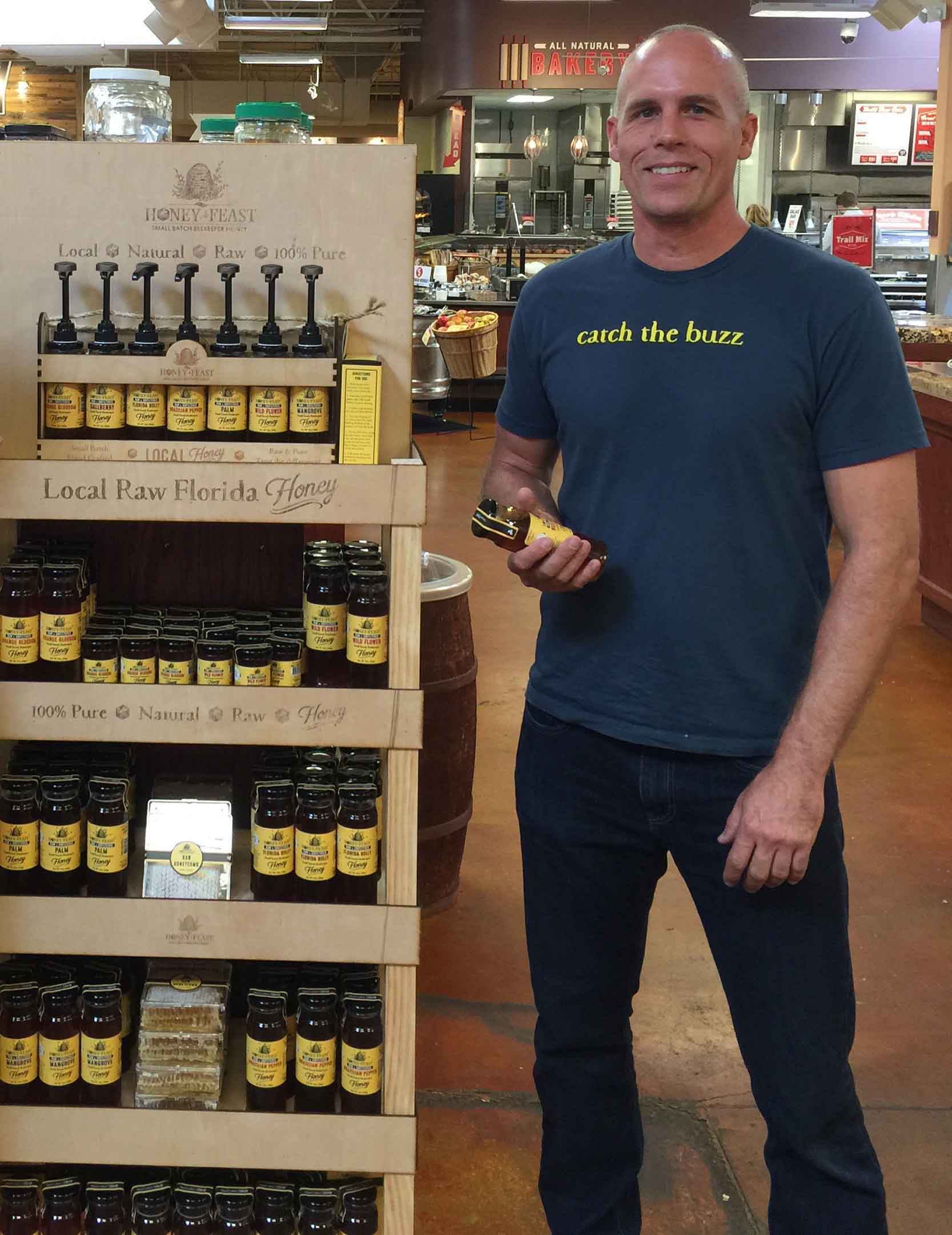 From the Founder
OUR MISSION
"The bees are having a tough time out there. From Varroa mites to pesticides, the bees face a lot of challenges to their survival. Our mission is to develop sustainable beekeeping practices and natural hive treatments. We will create the cleanest purest honey possible for our customers.
Many honey packers and producers import honey from overseas and blend it with USA honey to reduce prices. This hurts the American farmer. We are also committed to producing and purchasing only USA honey."
Bourbon Honey Related Products