bringing you the finest
products from the hive
bringing you the finest natural products from the hive.
Our U-Pick peach farm is done for the season. See you on the farm again in 2023!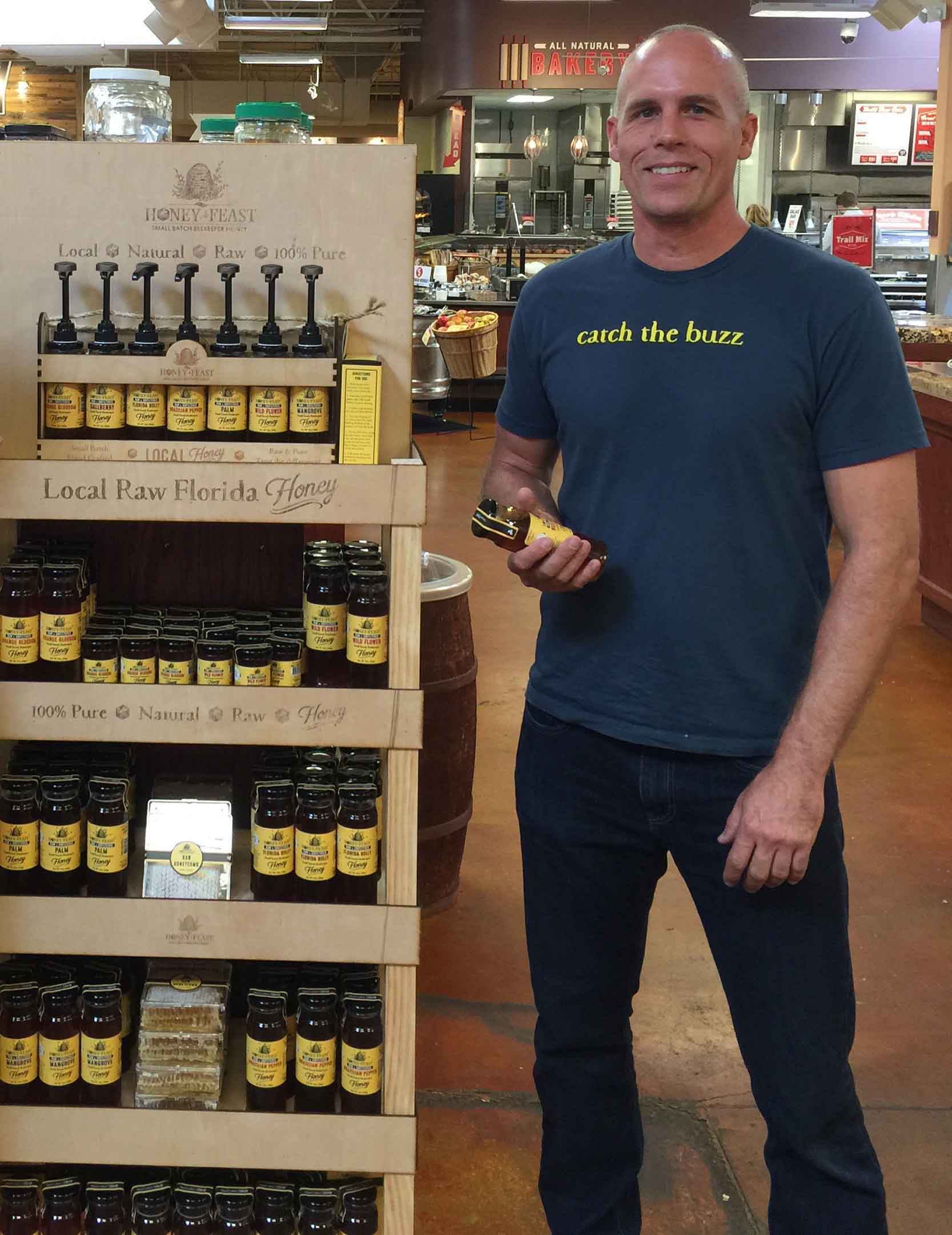 Charlie Sanford
100% Owner committed to the bees & USA honey
"The bees are having a tough time out there. From Varroa mites to pesticides, the bees face a lot of challenges to their survival. Our mission is to develop sustainable beekeeping practices and natural hive treatments. We will create the cleanest purest honey possible for our customers.
Many honey packers and producers import honey from overseas and blend it with USA honey to reduce prices. This hurts the American farmer. We are also committed to producing and purchasing only USA honey."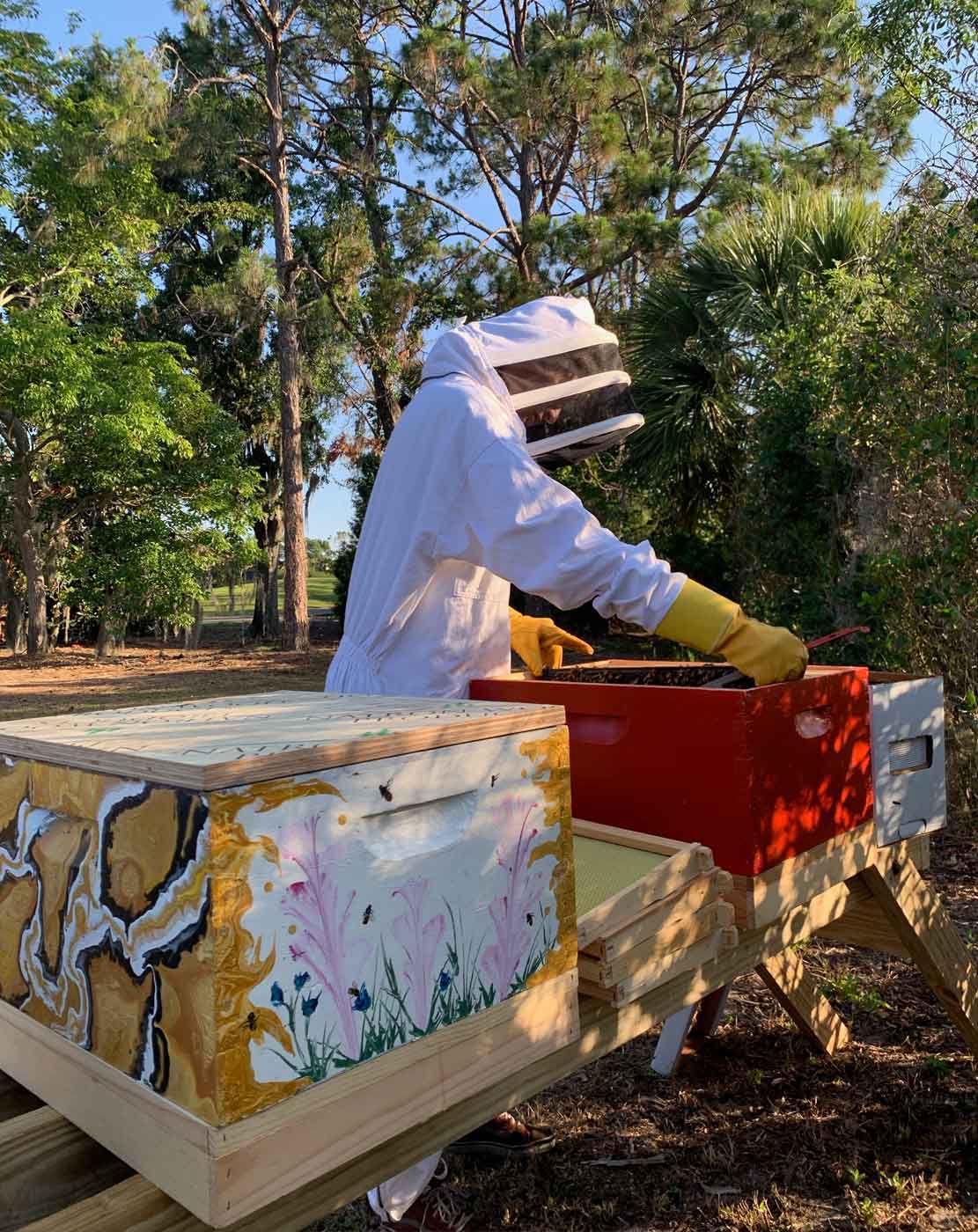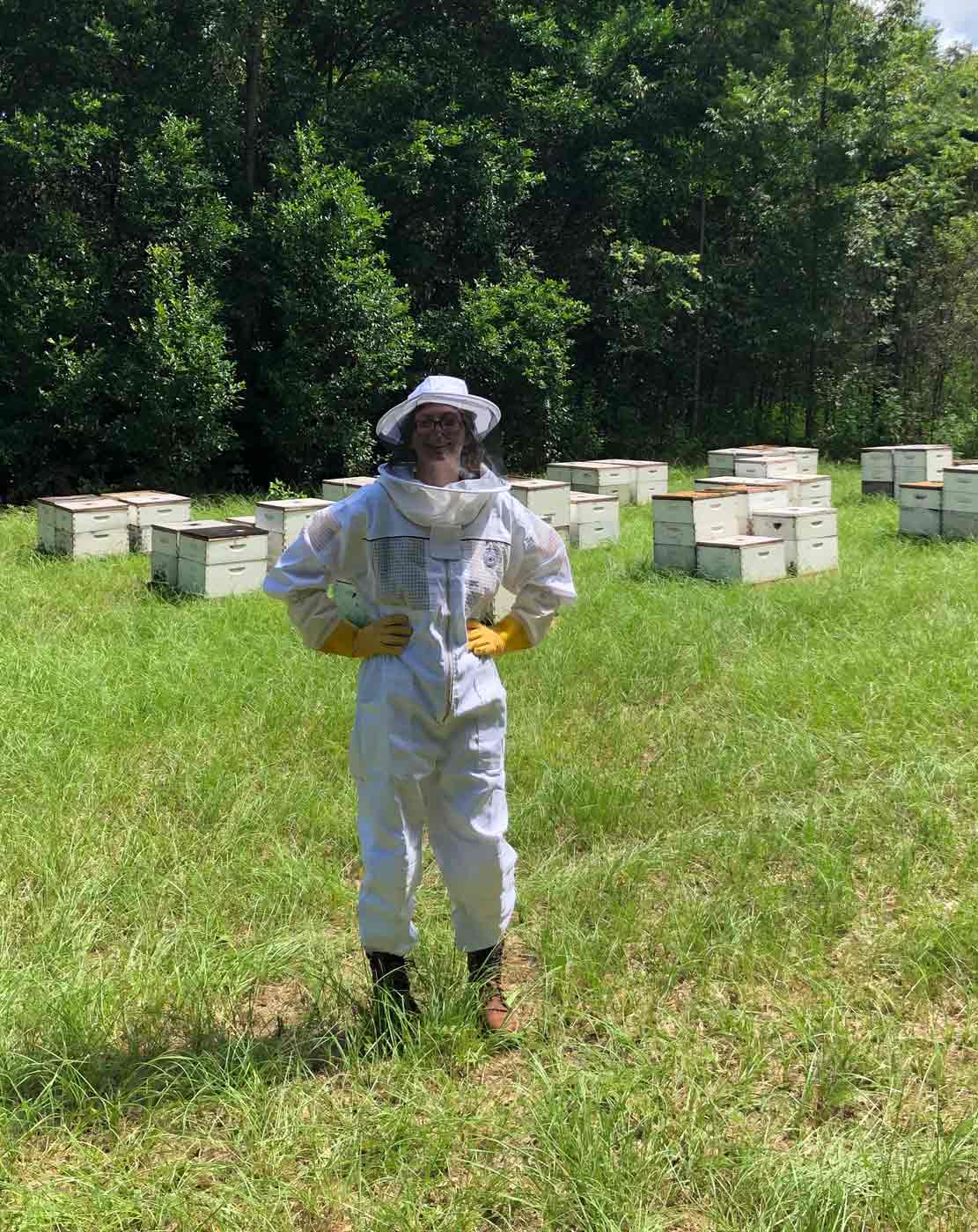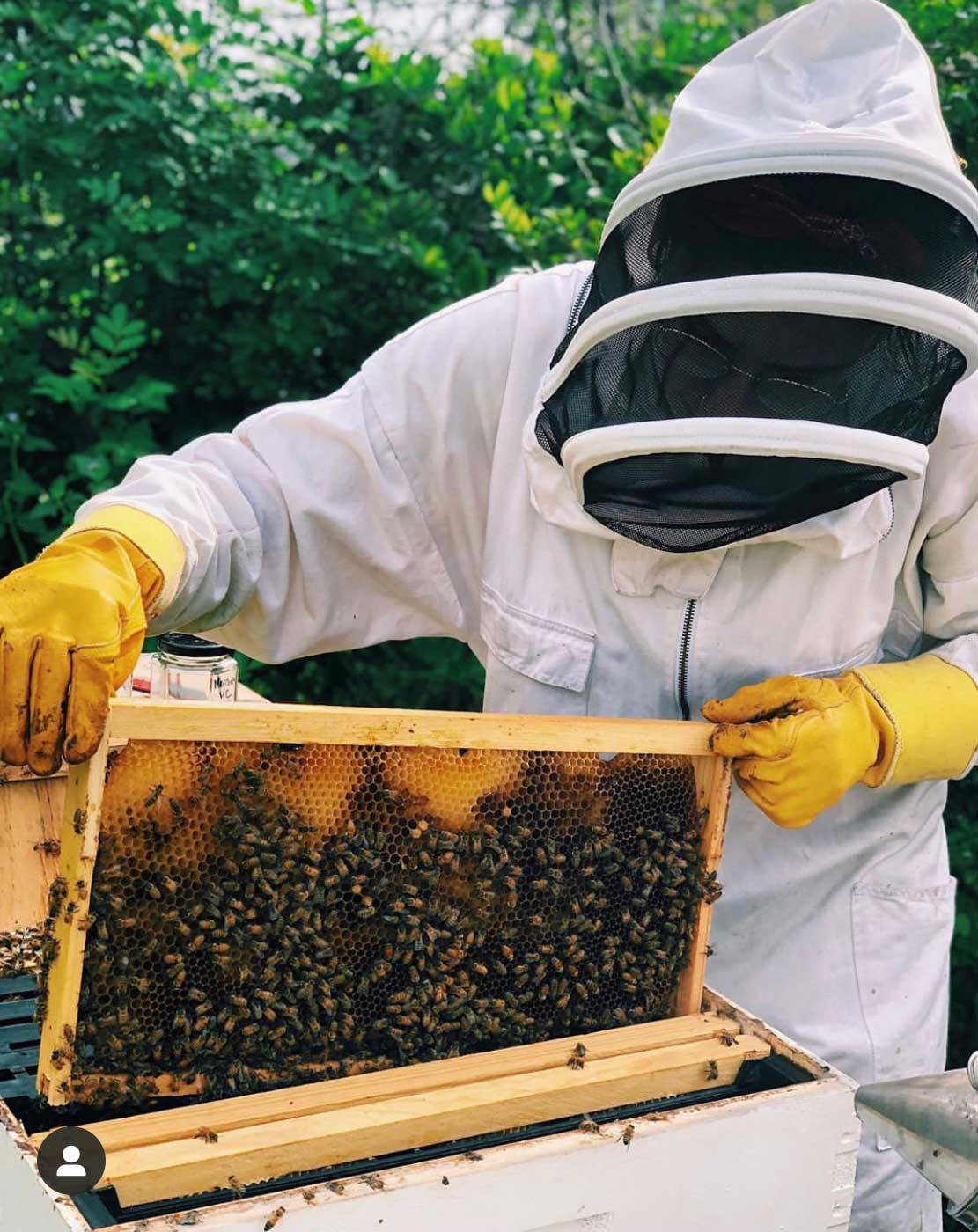 We are committed to natural & sustainable beekeeping. Our beekeepers are developing natural remedies to hive pests & viruses. We share our work with other beekeepers to promote the practice.
Wherever possible honey is produced from organic floral sources located in parks & preserves. These flowers are non GMO and are not sprayed with pesticides or fungicides.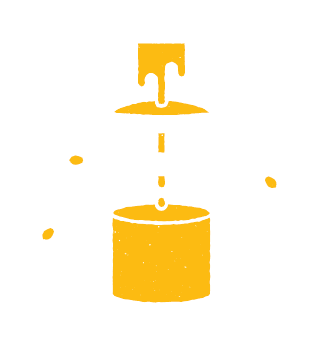 We Cold Pack the honey & lightly strain it. It's harder to cold pack honey because it moves so slow. But this ensures all the enzymes are active and the good stuff is still in the jar waiting for you :)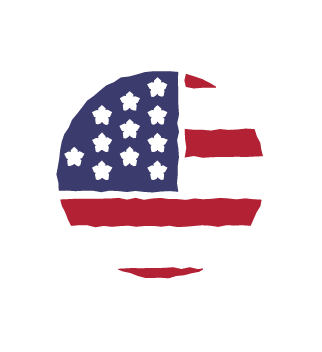 Support local American farmers. It's better for the environment & local community.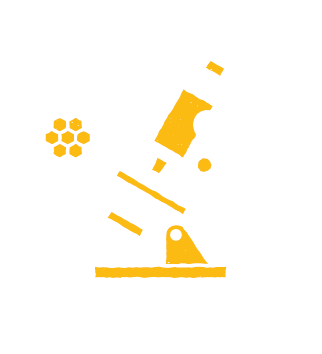 We send honey & hive samples to scientists to make sure you're getting a clean product. From GMO's to pesticides we've got you covered.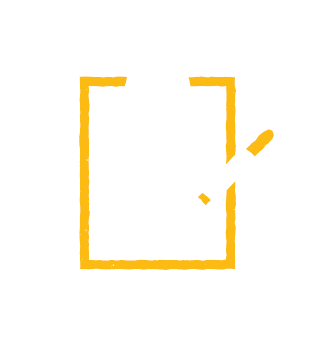 Our bottling facility is 3rd party audited for Food Safety & Good Manufacturing practices.
Product not found. Have you uploaded products to your store?
"Bee Above It" Urban Beekeeping & Pollinator Garden Initiative
We are committed to saving the bees by creating awareness! When you buy a Honey Feast product, some of that profit is being put to our BEE ABOVE IT initiative.