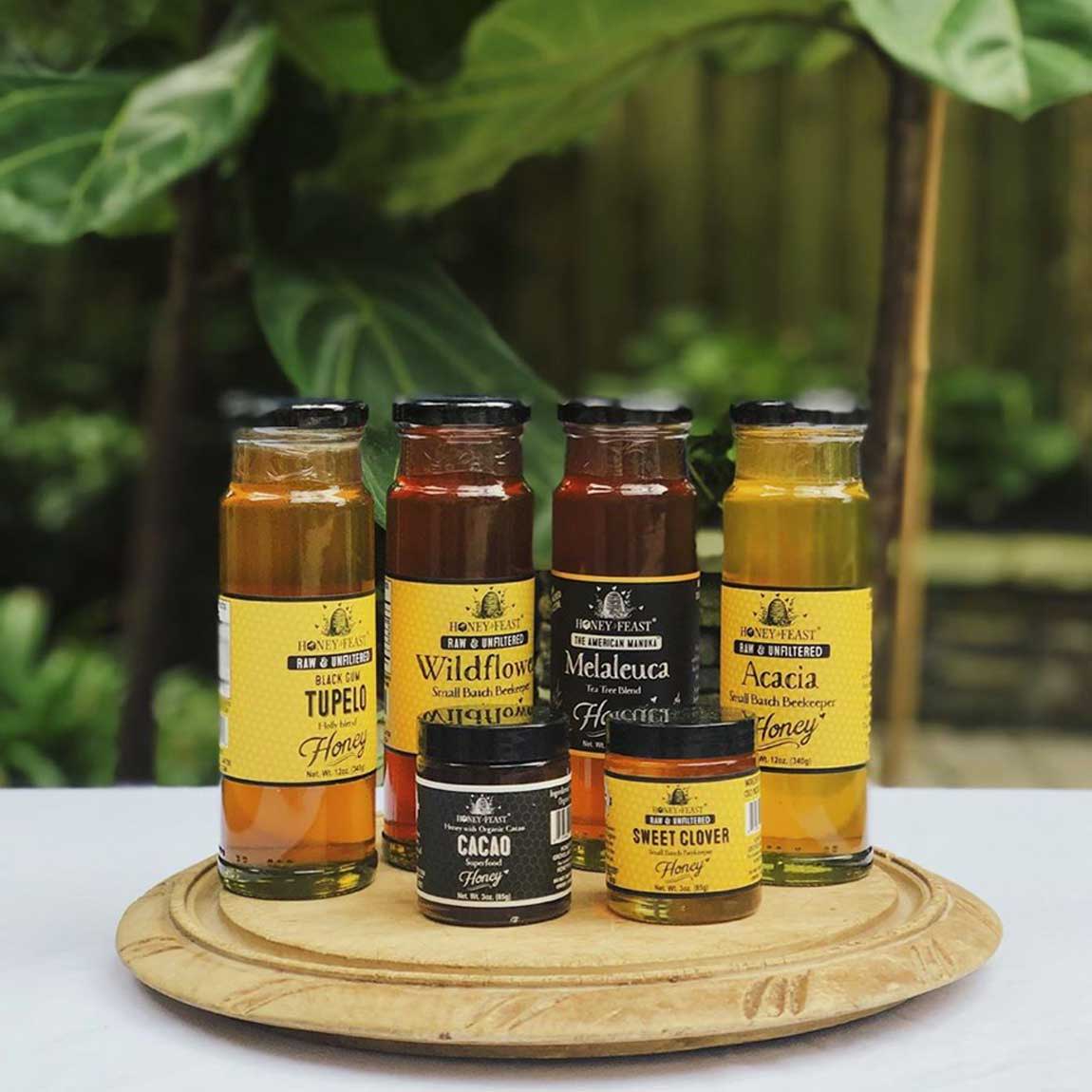 This is the best honey I have ever had!
"I love honey. There are so many kinds available, especially in Florida. I tried a sampling of this honey at a local market and it blew me away. Instantly the best honey I had ever tasted. I went on Amazon to see what options were offered and saw this 3lb jar. It seemed ridiculous at first to buy that much honey, but the price/oz was great. I bought it a few months ago and have no regrets."
"EXCELLENT FLAVOR!! I have really grown to like this honey in my Don Pedro instant coffee each morning. I also use one packet of the NOW brand "Better Stevia" to lower the daily carb amount for the great honey!! The BEST of both worlds!!"
This is literally the best tasting honey I have ever had
"This is literally the best tasting honey I have ever had. I normally do not like honey by itself, but I could eat this by the spoonful. It has a light sweet taste that is hard to describe, and it has a bit of a grainy texture since it is untreated. I've since bought 3 more of these. I love it!"

"Exceptional honey, I highly recommend this brand for consistency and quality. They have many varieties that are all unique and delicious. The Sea Grape is my personal favorite!"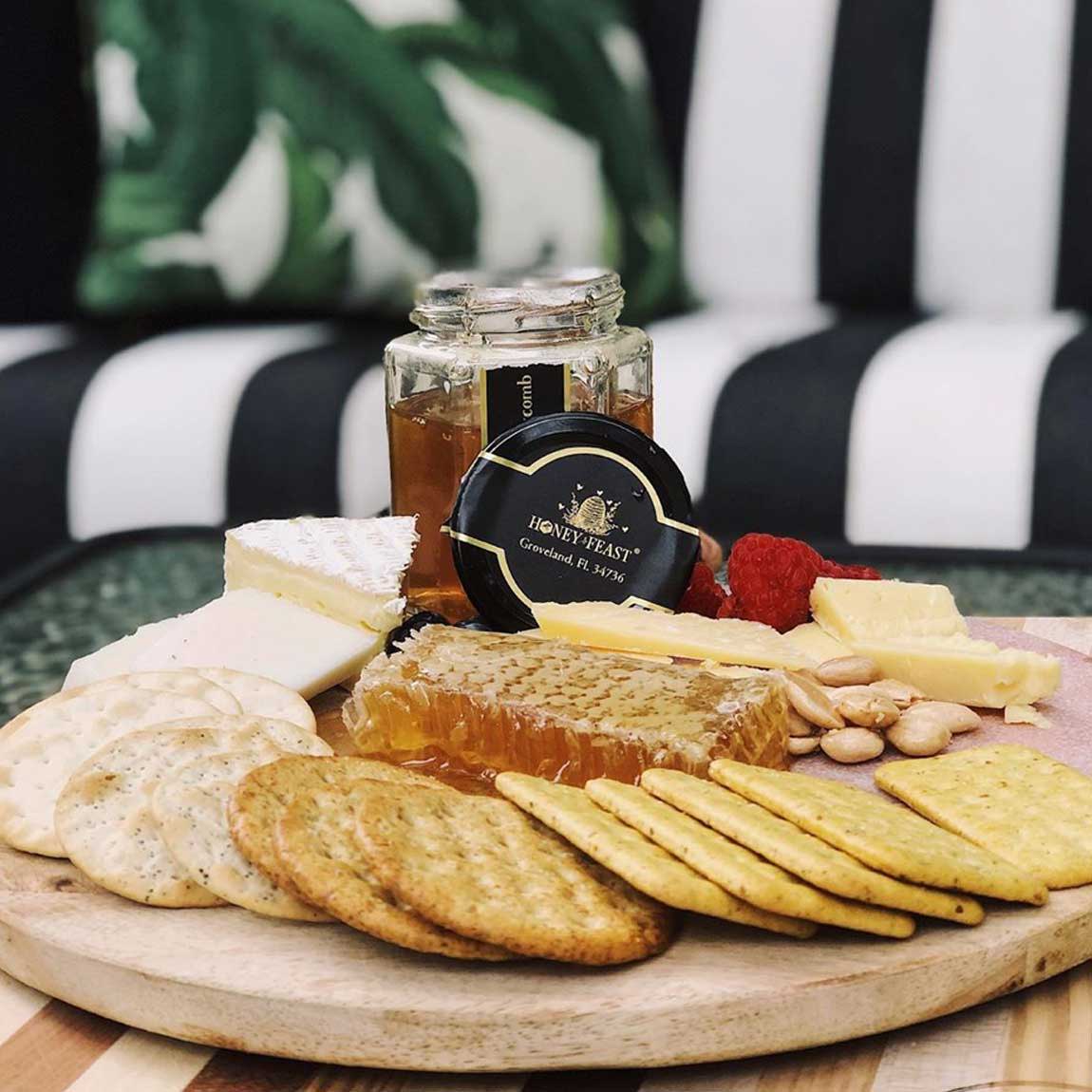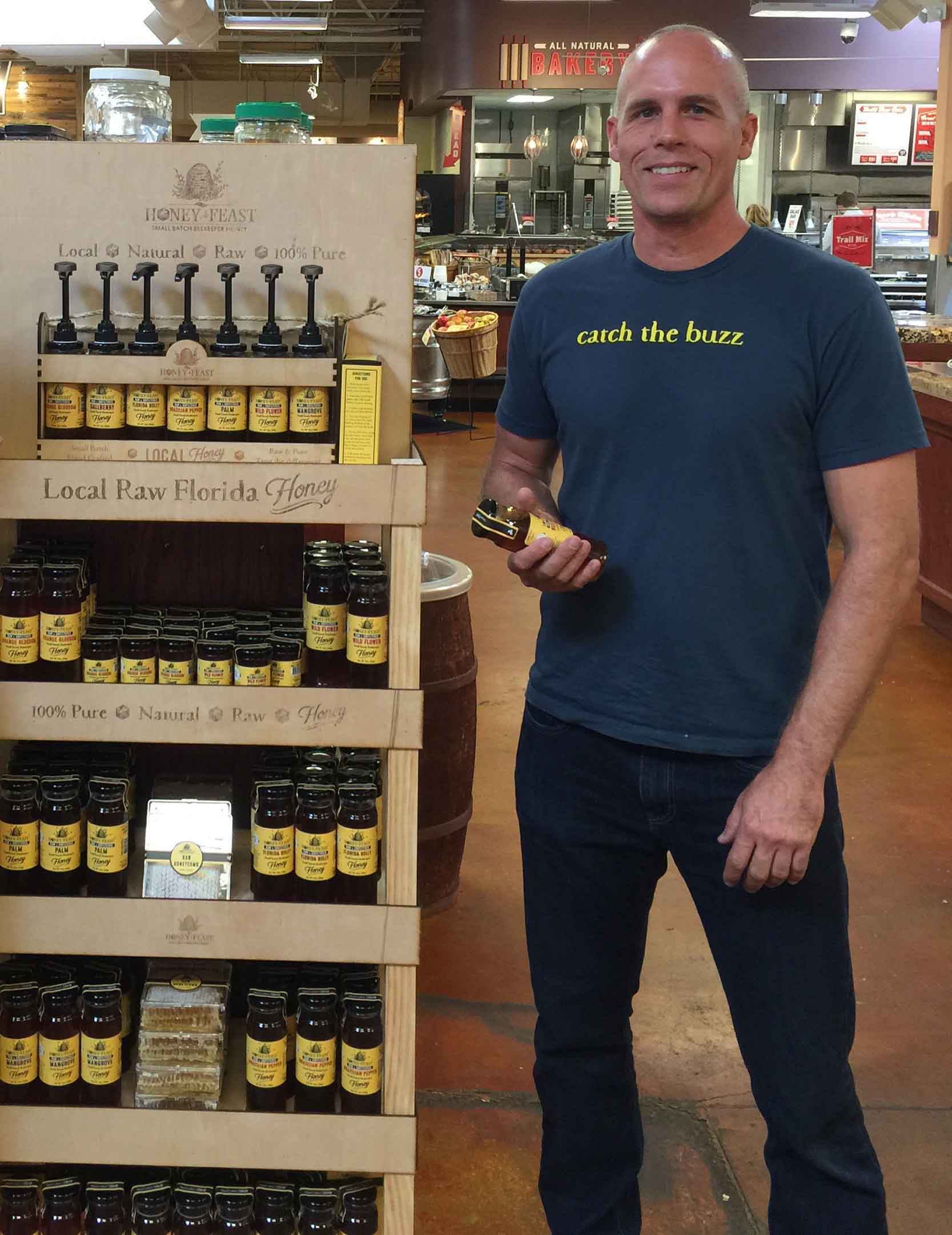 From the Founder
OUR MISSION
"The bees are having a tough time out there. From Varroa mites to pesticides, the bees face a lot of challenges to their survival. Our mission is to develop sustainable beekeeping practices and natural hive treatments. We will create the cleanest purest honey possible for our customers.
Many honey packers and producers import honey from overseas and blend it with USA honey to reduce prices. This hurts the American farmer. We are also committed to producing and purchasing only USA honey."
Raw Honey Related Products