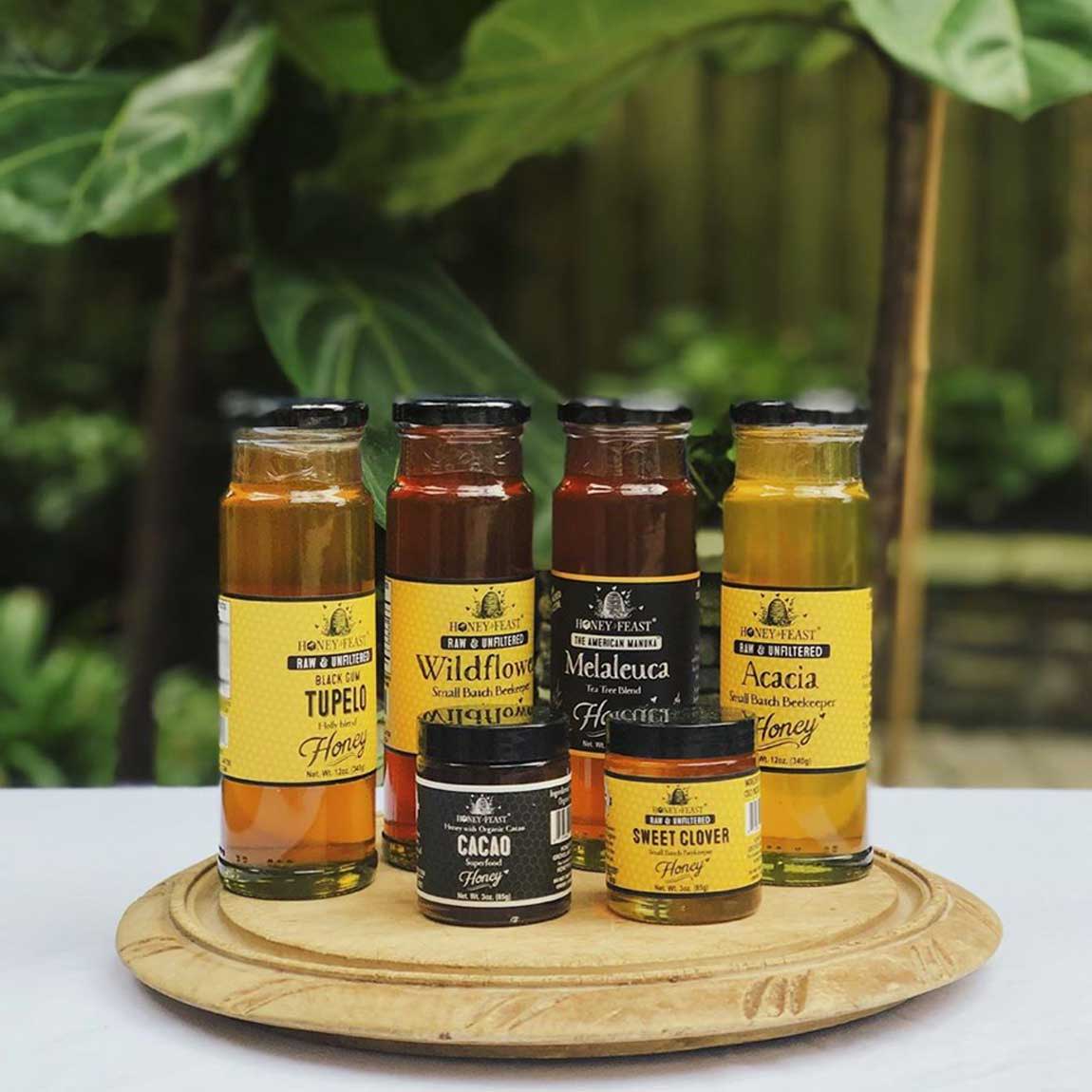 "From the beautiful color to the sweet taste this is some good honey! It's not sickly sweet like some of the bottled honey I've had and it's not dull either. The honeycomb itself is fun to chew as it's crunchy at first then becomes wax which you can swallow or spit out (I've done both). Some people like to chew on the wax for a while like it's gum and that's fine too. It makes it better to put a spoonful of honey in your mouth as you chew the wax for a "honey flavored gum" like thing."
"This Honey was really tasty! The box is a very nice presentation and the plastic container within the cardboard box did not leak at all in shipping. The honey seemed to be as fresh delicious as they claim, was not disappointed and a very reasonable price compared to other companies"
"I am a lover of raw honeycomb .. and of bees. Honey is the ONLY food on earth that does NOT spoil. It's truly amazing. When it crystallizes, spread in on toast or heat to re-liquefy. Without bees AND beekeepers, there would be little to NO food for us to eat. I received my honeycomb quickly and it arrived in perfect condition along with other items I had ordered. The plastic box was closed and there was NO honey leakage. I was hoping for an slight orange blossom type flavor... but perhaps that is not in season? It IS slightly floral... the comb is tender and the caps are full and delicious. I am just not sure the flavor is my favorite. Everyone likes something different and I encourage you to try this particular seller. I did order some other from a different area and seller and the comb was not fresh... tasting like plastic. Eh. Again, I encourage you to try this seller. I plan to share this with my sister as we are both honeycomb aficionados. I never hesitate to update my reviews should new info seem useful."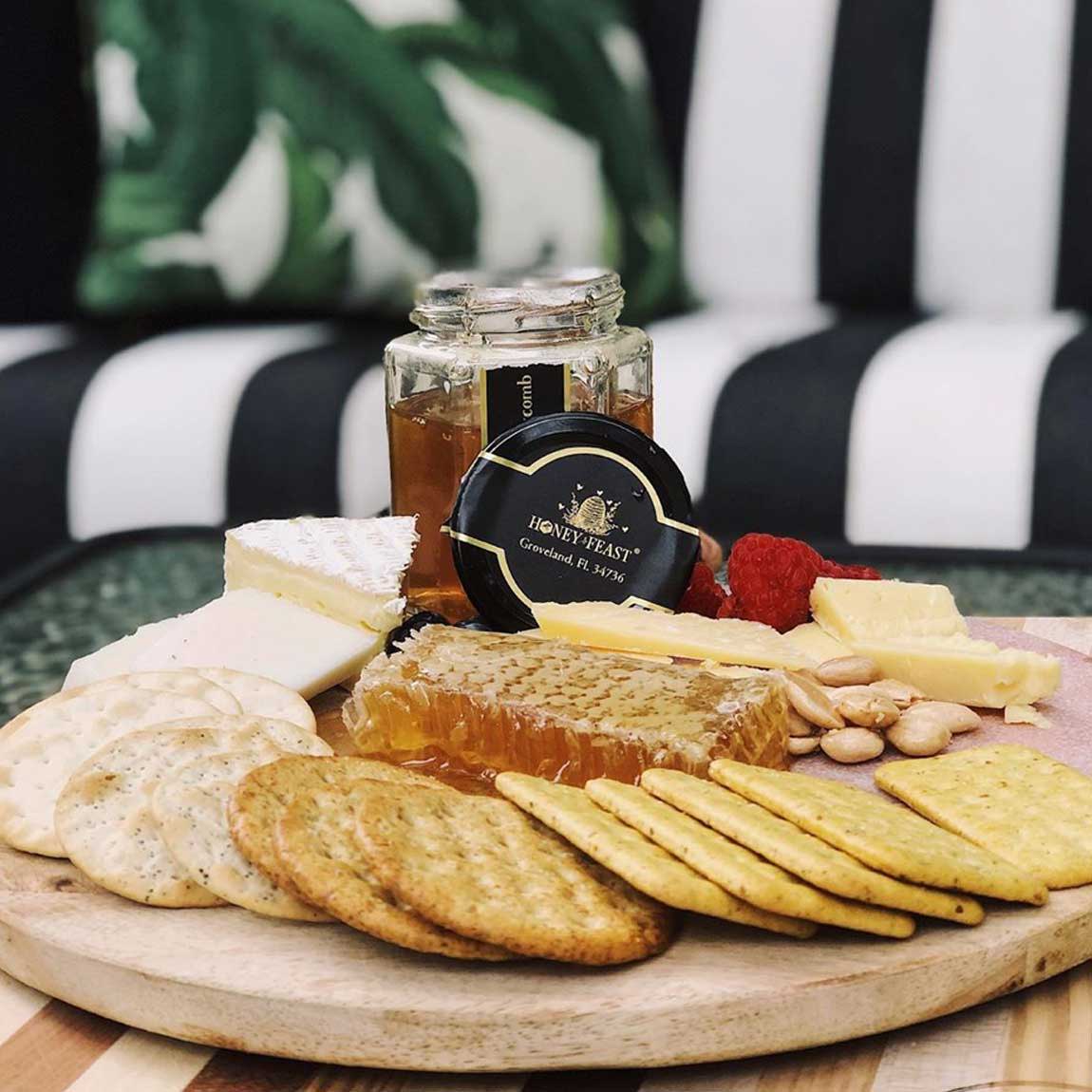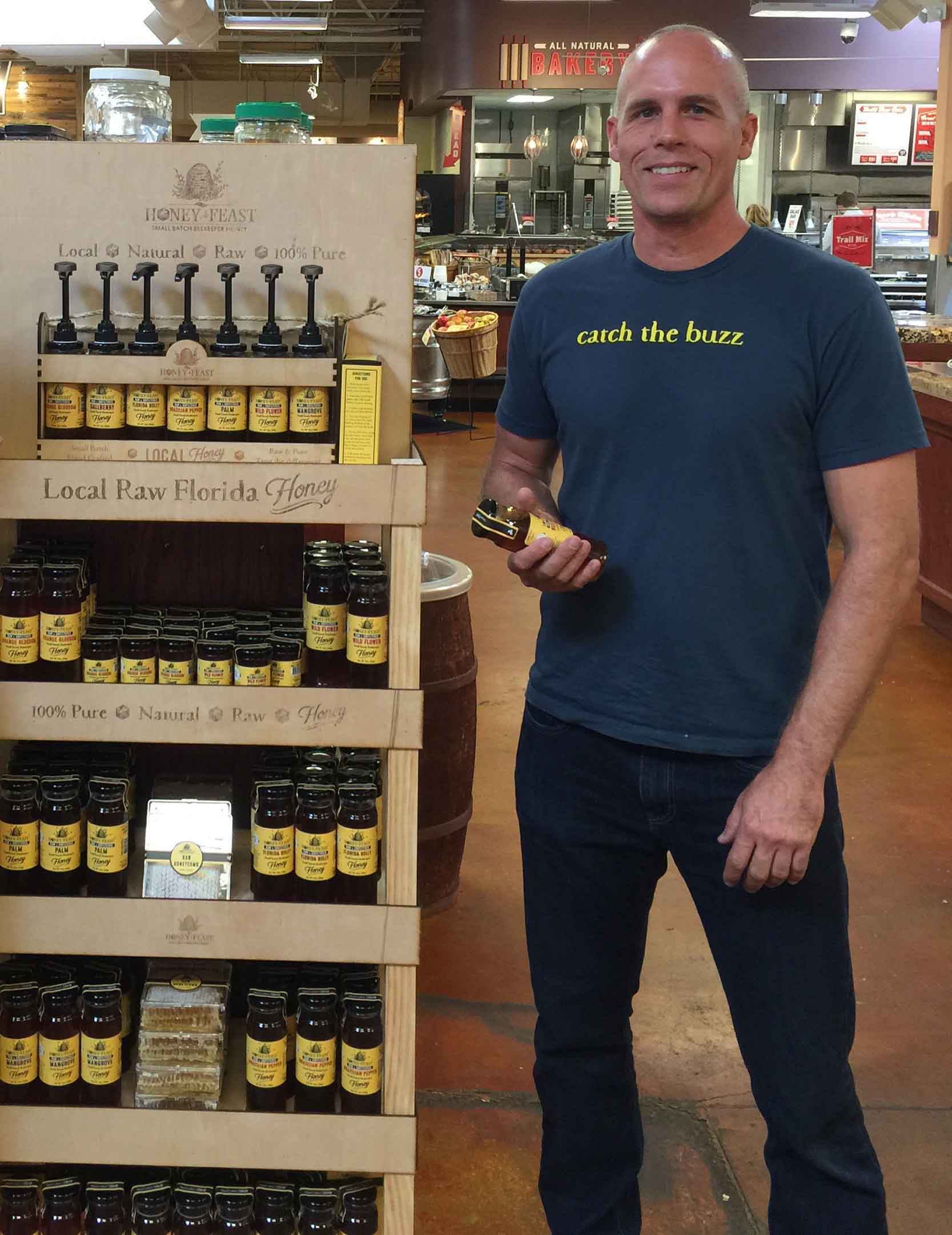 From the Founder
OUR MISSION
"The bees are having a tough time out there. From Varroa mites to pesticides, the bees face a lot of challenges to their survival. Our mission is to develop sustainable beekeeping practices and natural hive treatments. We will create the cleanest purest honey possible for our customers.
Many honey packers and producers import honey from overseas and blend it with USA honey to reduce prices. This hurts the American farmer. We are also committed to producing and purchasing only USA honey."
Raw Honeycomb Related Products