Some of the profits from our Bee Above It honey bags are used to fund our Bee Above It initiative.  You can help support our program by purchasing these bags right here on our website or at one of our retail partners.
These bags use our delicious 100% American Wildflower honey and are conveniently packaged in these unique squeezable bags.

Unique packaging uses 75% less plastic than other honey containers.
No need for bubble wrap and cardboard boxes to protect. package during shipping further reducing carbon footprint.
Easy squeeze pouch makes dispensing honey a breeze.
Available in 2 sizes 12 ounce and 2 pounds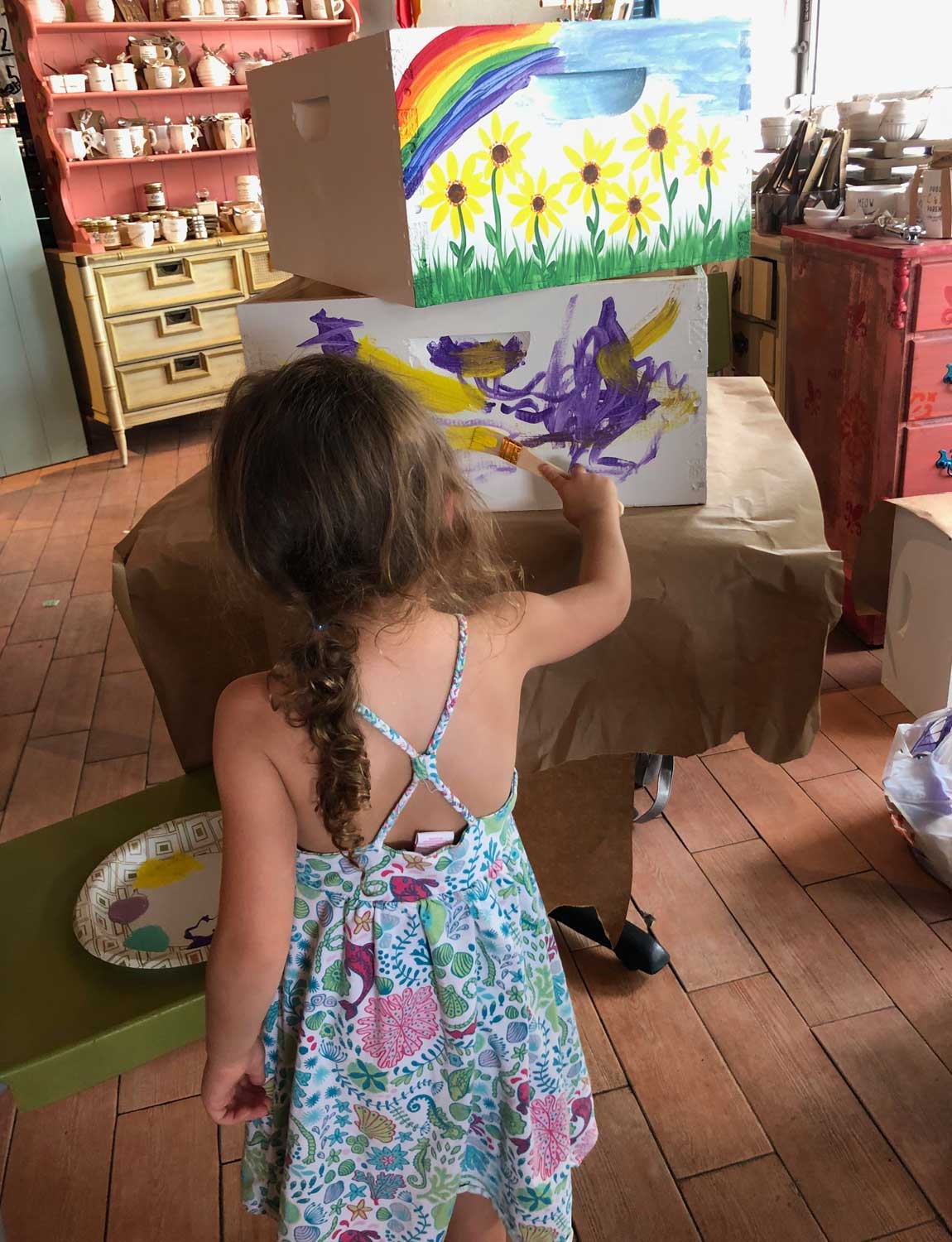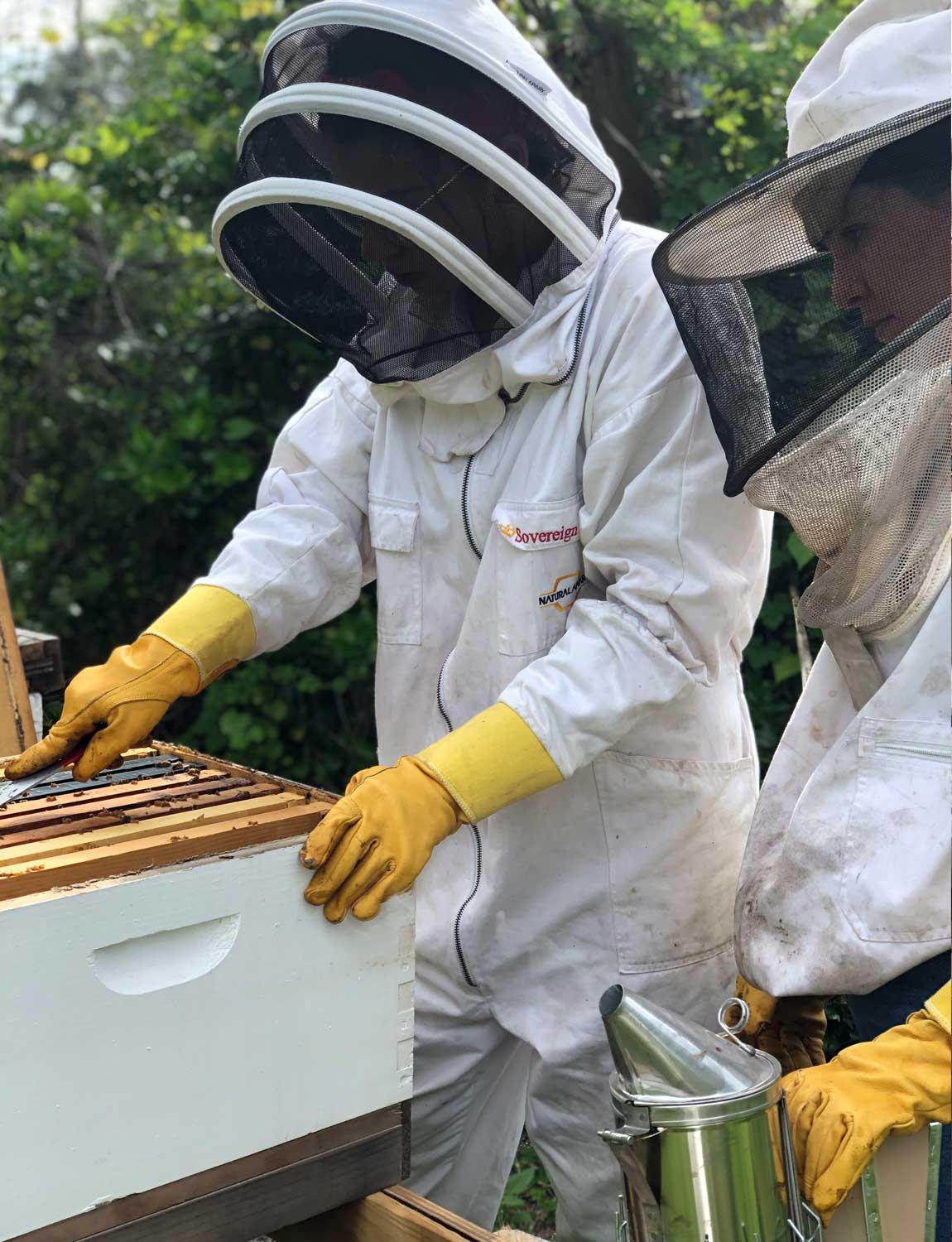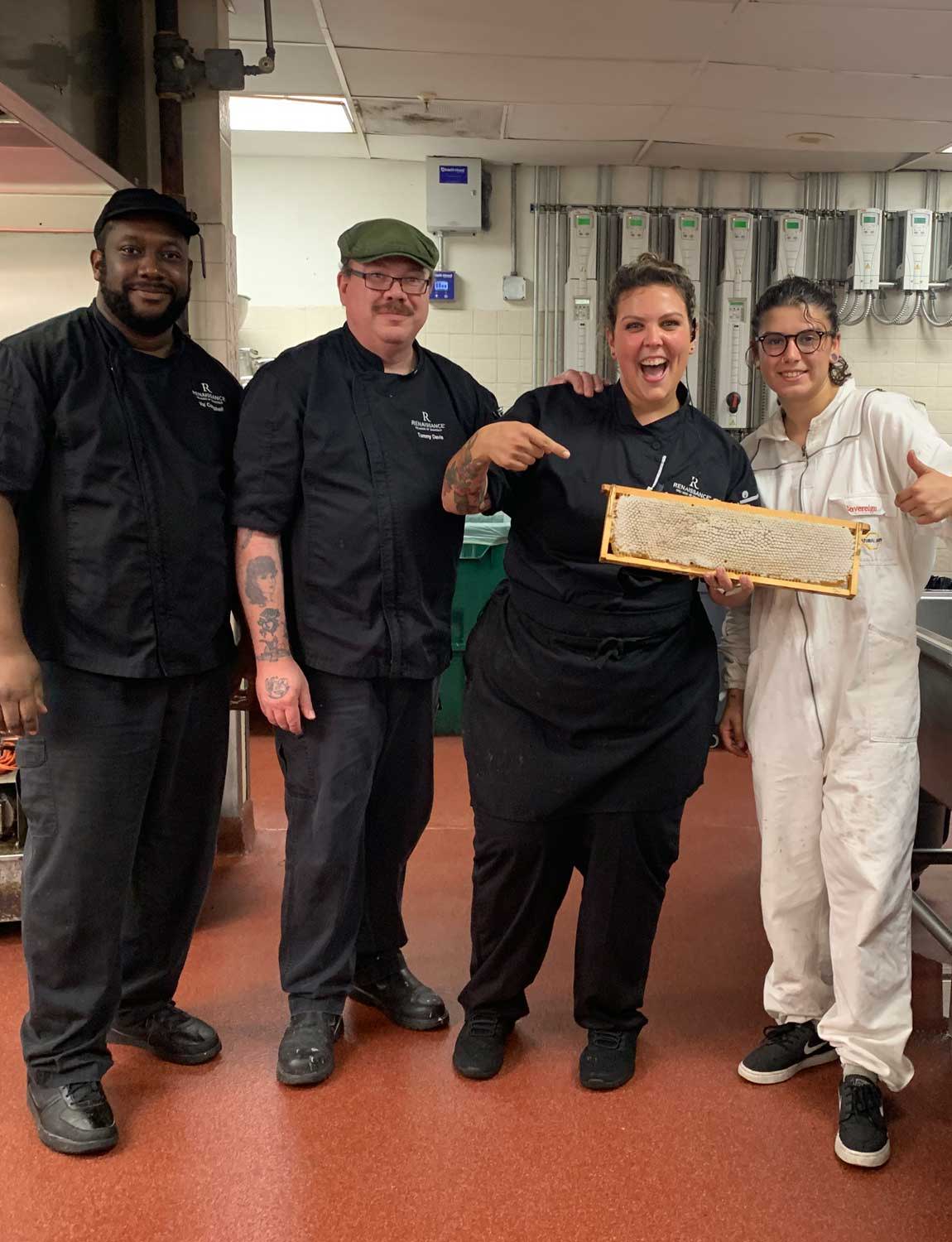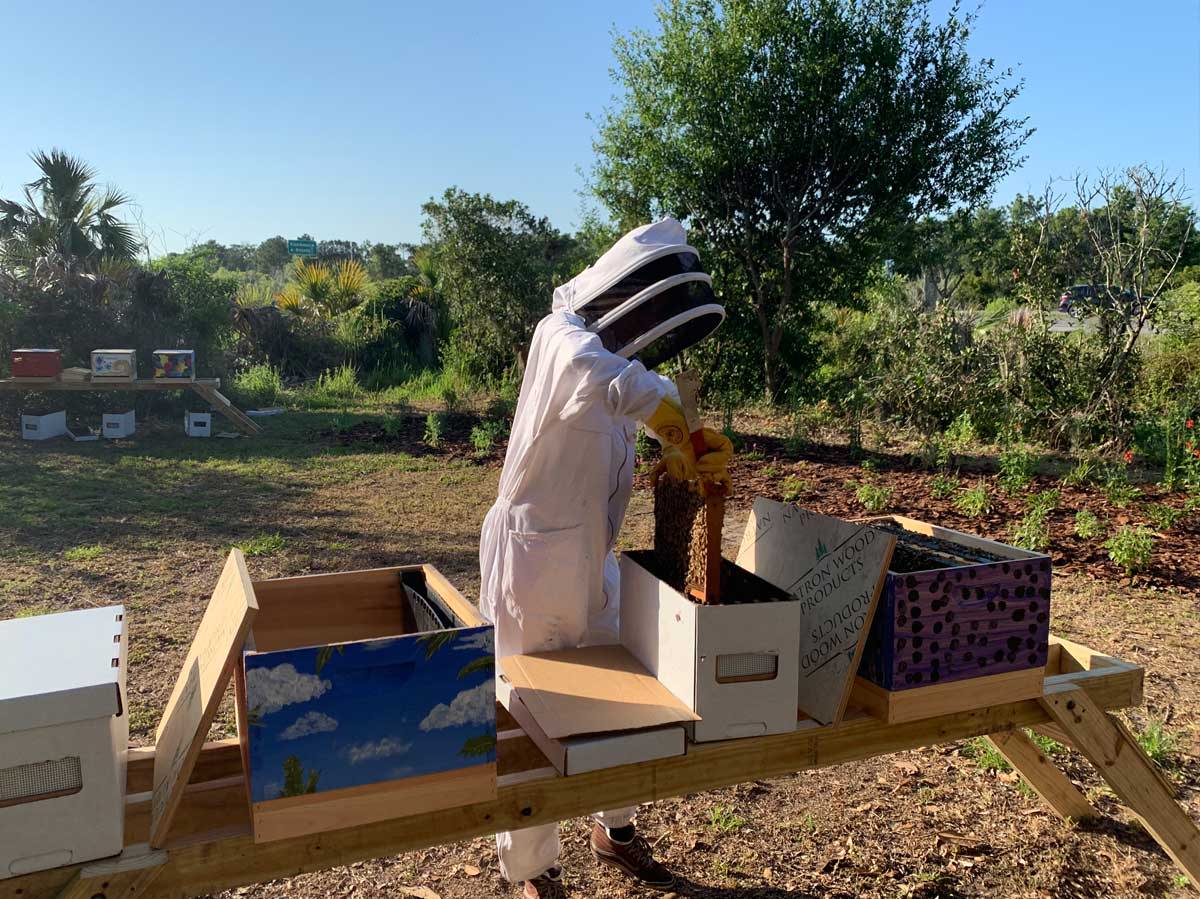 We have hive painting parties so the local community can feel connected to the hives.
 We partner with land owners in urban areas and place hives on their property.
 We install pollinator gardens around the bees to provide nectar.  Not just for bees but for all pollinators.  
We treat the bees naturally and share our beekeeping practices with people that want to get involved.
We share the excess honey harvested with the land owners.
The whole project raises awareness of bees and natural beekeeping!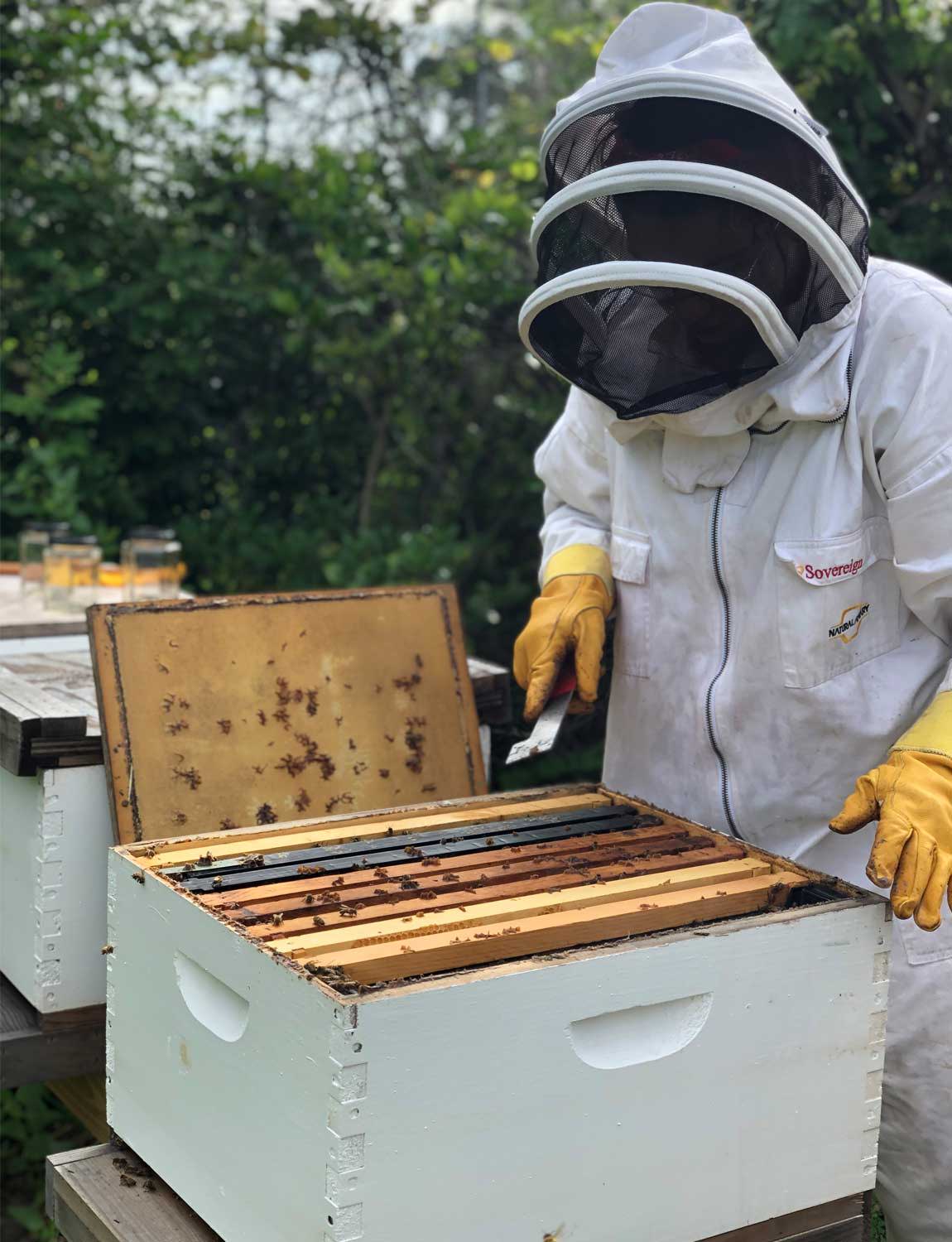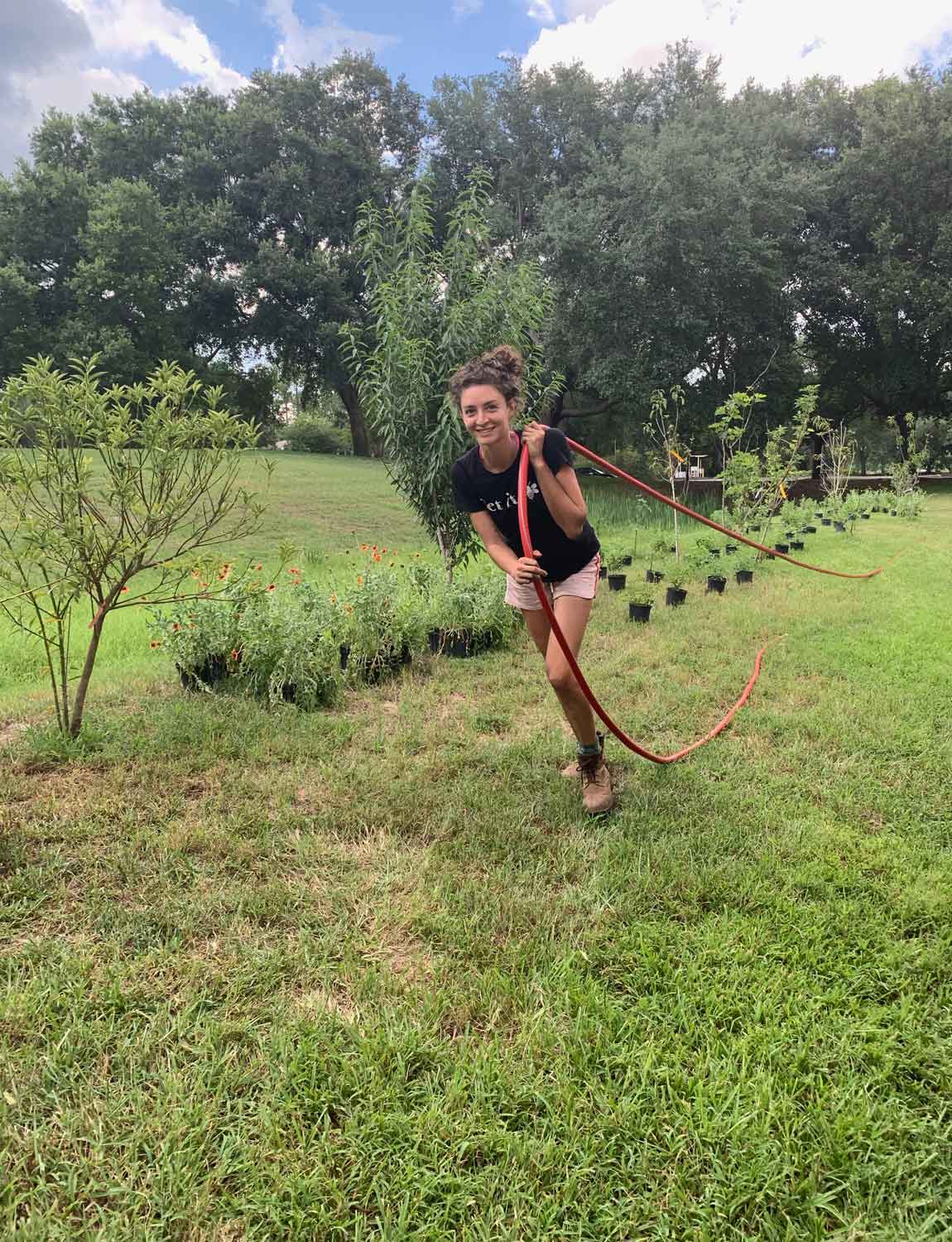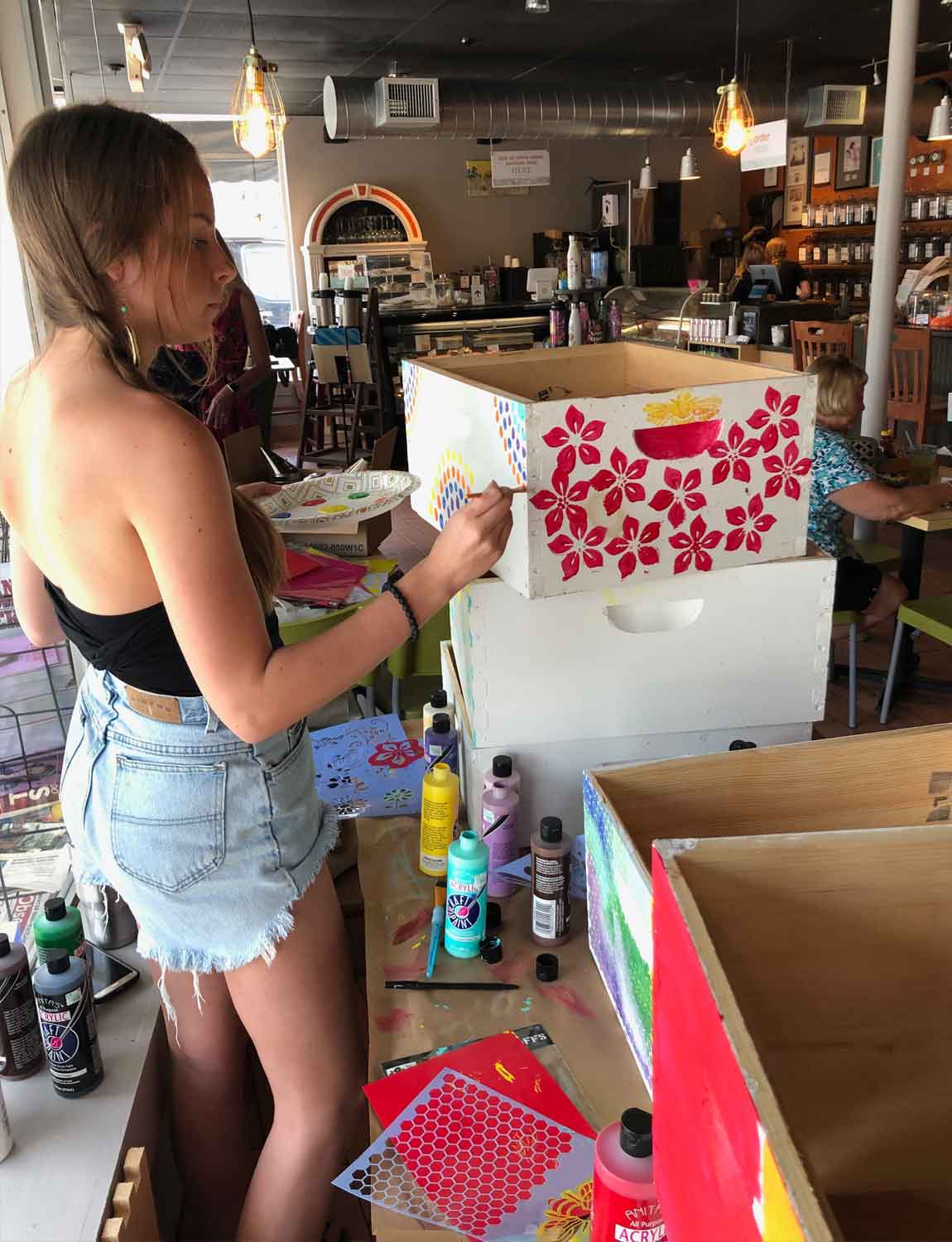 You can help support out Bee Above It initiative by purchasing the Bee Above It honeys bags.  We appreciate your support!  Thanks for doing your part to help save the bees!