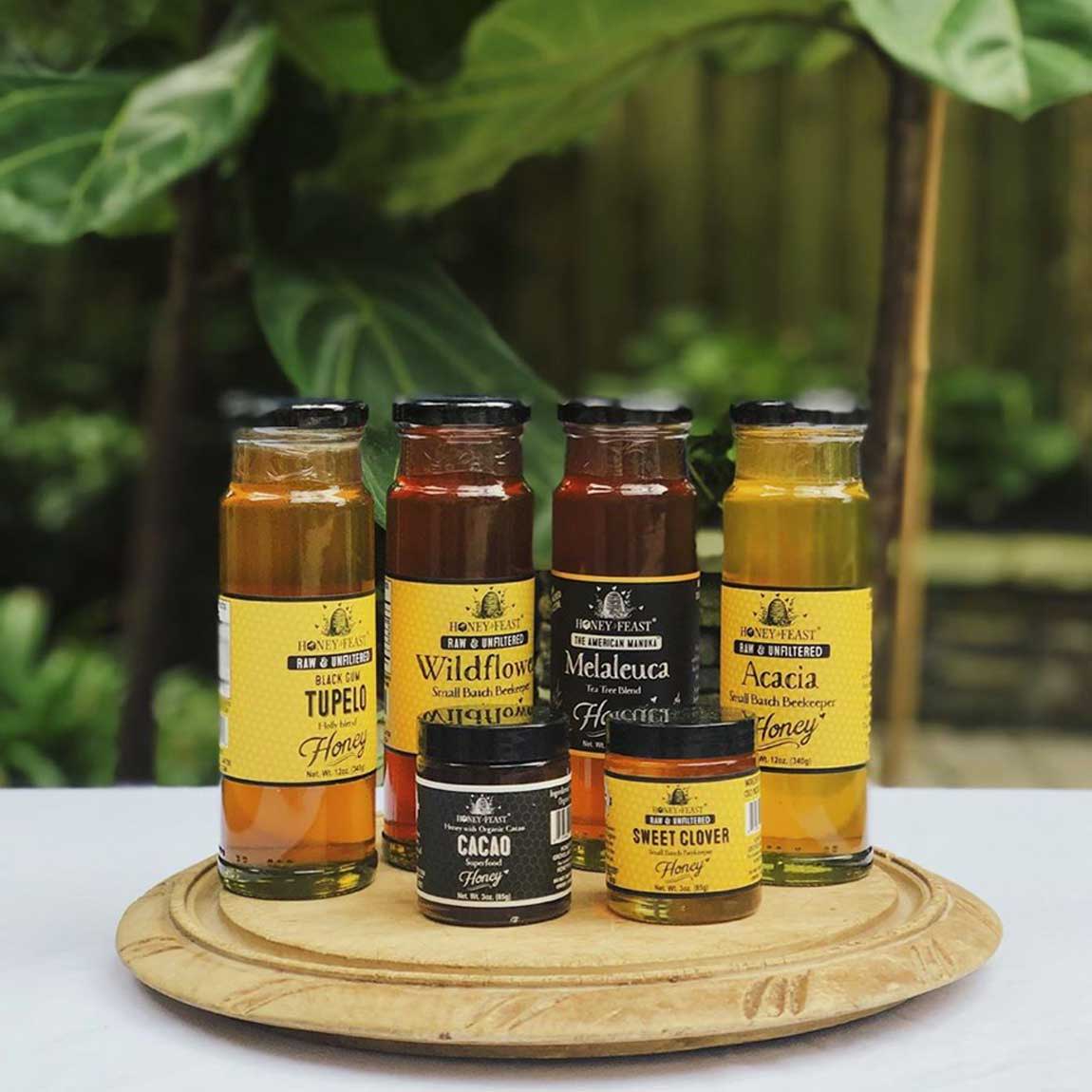 This is what REAL honey is supposed to taste like!
"You know when back in the day , at a younger age perhaps , borderline with innocence, you had honey , this deep sweet and tasty treat , that somehow seemed special because of how it warmed our tummies , and brought a smile to our faces , This is It ! that's what REAL honey is supposed to taste like , thank you guys for a trip back to the younger years !"
"Top quality honey and really nice packaging. Great gift idea and loved that it was local! Comes in a cute black box brands name on it. Feels like a product you'd get from the farmers market."
Amazing taste and quality.
"It came exactly like the picture, in this beautiful box that you can give as a gift. I opened it and tried it and its delicious. I'm a big fan of honey and especially love when it comes with honeycomb. I've always worked in fine dining and we used to serve our Charcuterie plate with all these amazing cheeses and dried meat like prosciutto, salami, etc with honey and the honeycomb. When you put it on cheese its amazing. Try it!"

"This honey is delicious. I'm all about the honeycomb. I don't eat honey very often, but when I do, I eat honey feast."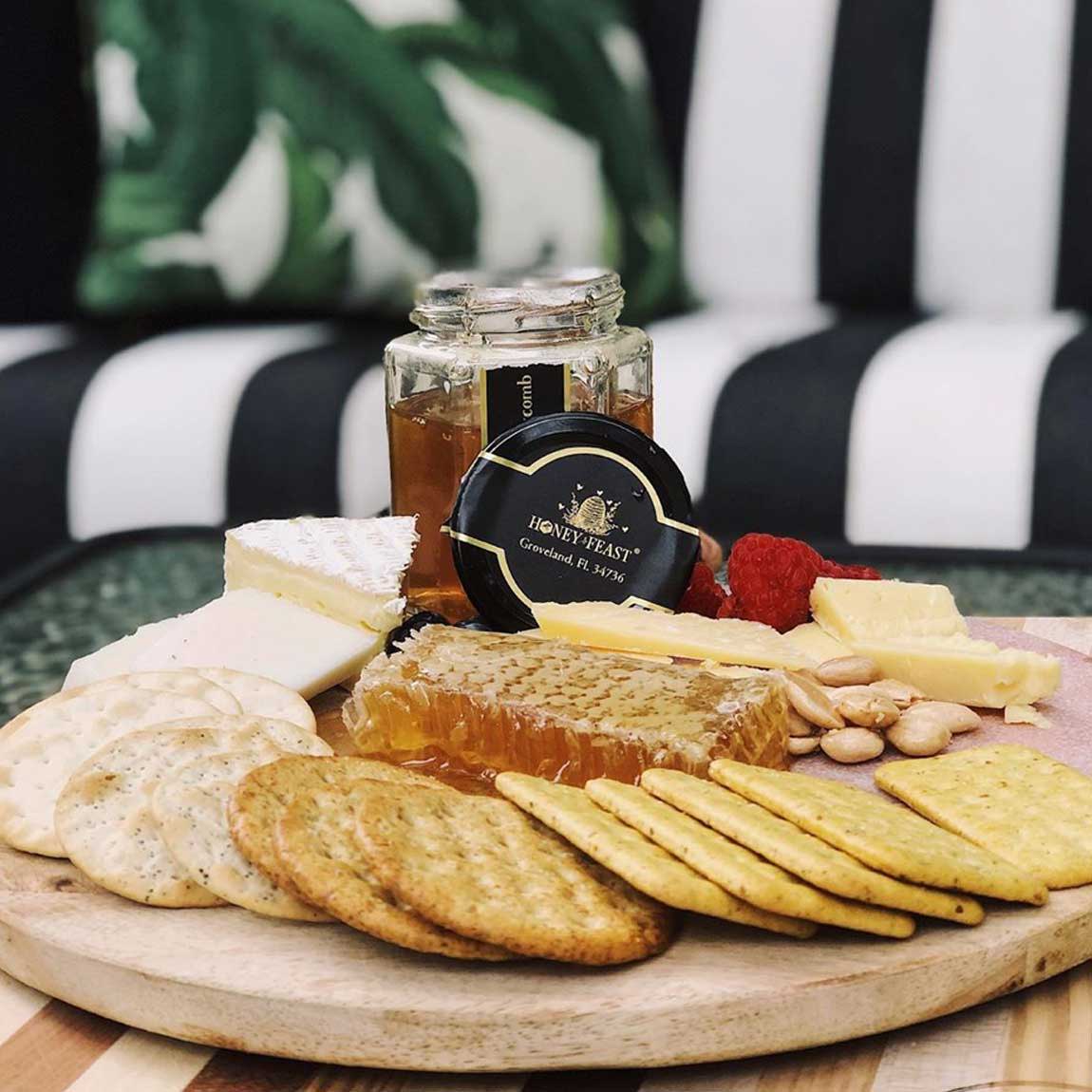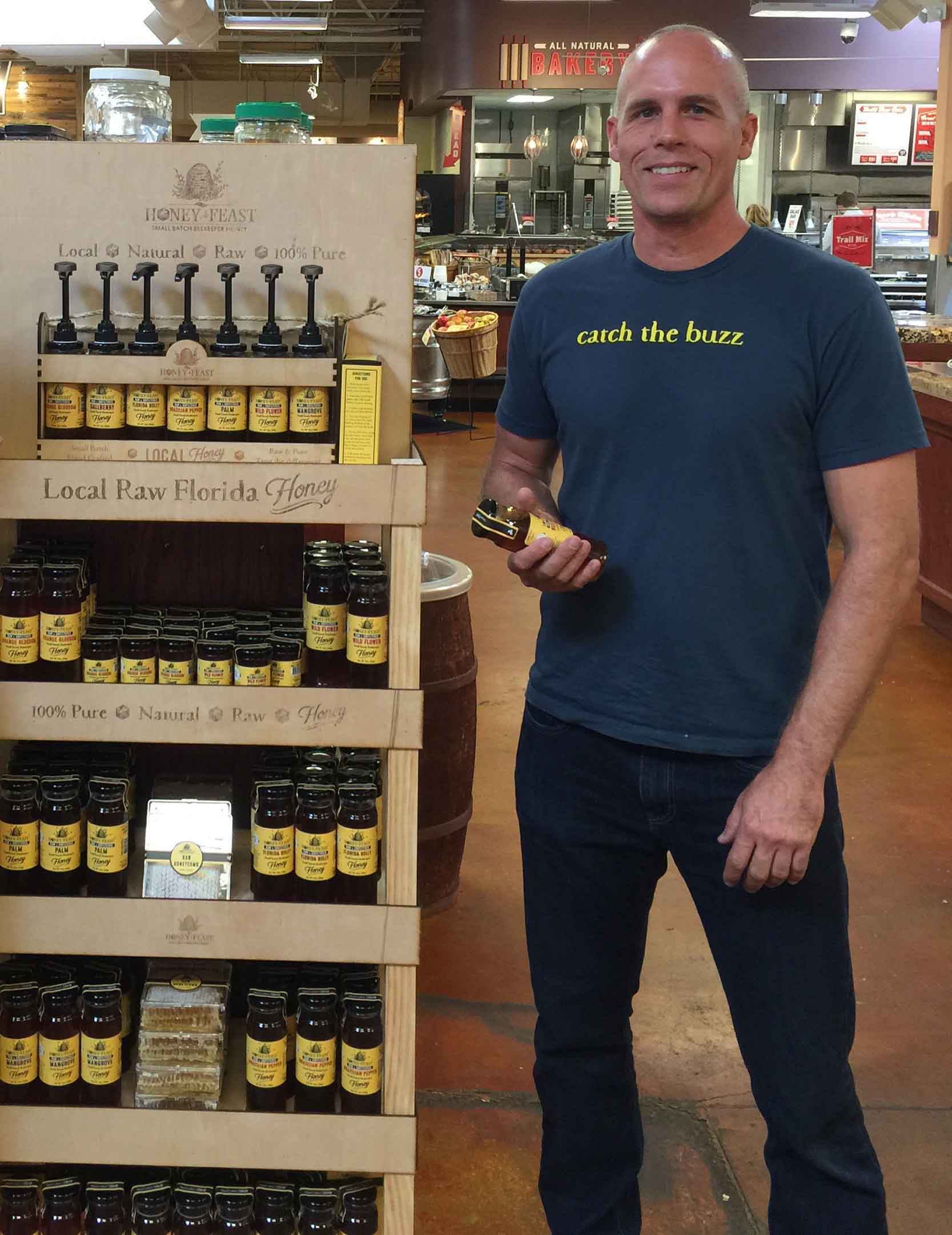 From the Founder
OUR MISSION
"The bees are having a tough time out there. From Varroa mites to pesticides, the bees face a lot of challenges to their survival. Our mission is to develop sustainable beekeeping practices and natural hive treatments. We will create the cleanest purest honey possible for our customers.
Many honey packers and producers import honey from overseas and blend it with USA honey to reduce prices. This hurts the American farmer. We are also committed to producing and purchasing only USA honey."