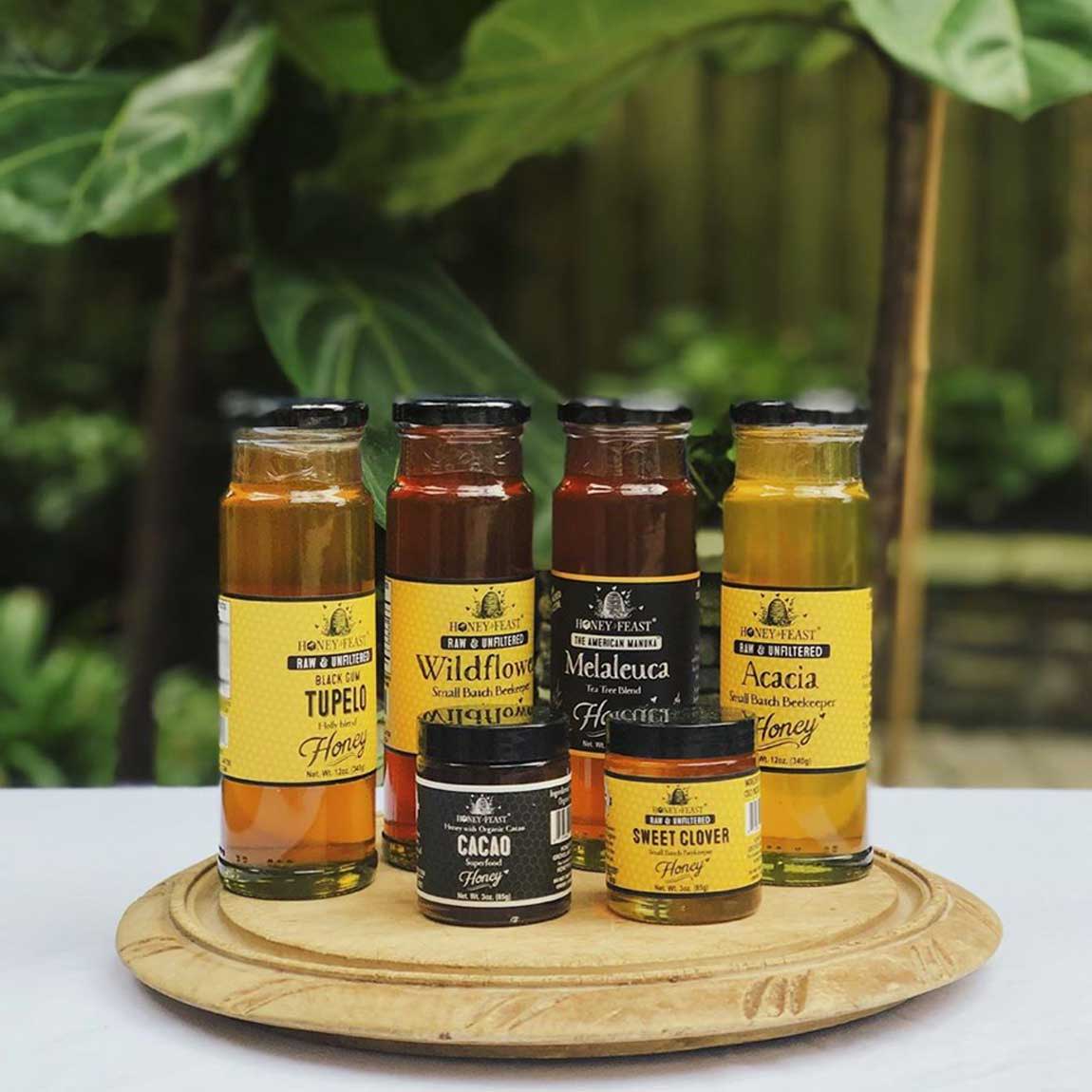 This orange honey is by far the best I have ever tasted
"I live in Florida and have purchased raw orange blossom honey locally for years. This product is by far the best I have ever tasted. It is thick and very flavorful. I wish the honey was a little less expensive. Raw honey is the only sweetener that is used in my household."
"This honey is pretty much perfect. I use a little in orange spice herbal tea and the subtle orange flavor of the honey compliments it well."
Truly great tasting orange blossom honey
"Truly great tasting honey, and yes the honey is cold packed (not heated) for real, I know it because my family has been involved in beekeeping for over 500 years. And as a side note, the only honey that is cold packed is real honey. once honey is heated anything over 105 degrees Fahrenheit it becomes dangerous to human body, worse than processed sugar. In its real raw/unheated/cold packed state, honey is one of most beneficial foods there is. You need to not overdue it but about one to two table spoons when you wake up I the morning on empty stomach, don't eat for about 30 minutes. "

"Exceptional honey, I highly recommend this brand for consistency and quality. They have many varieties that are all unique and delicious."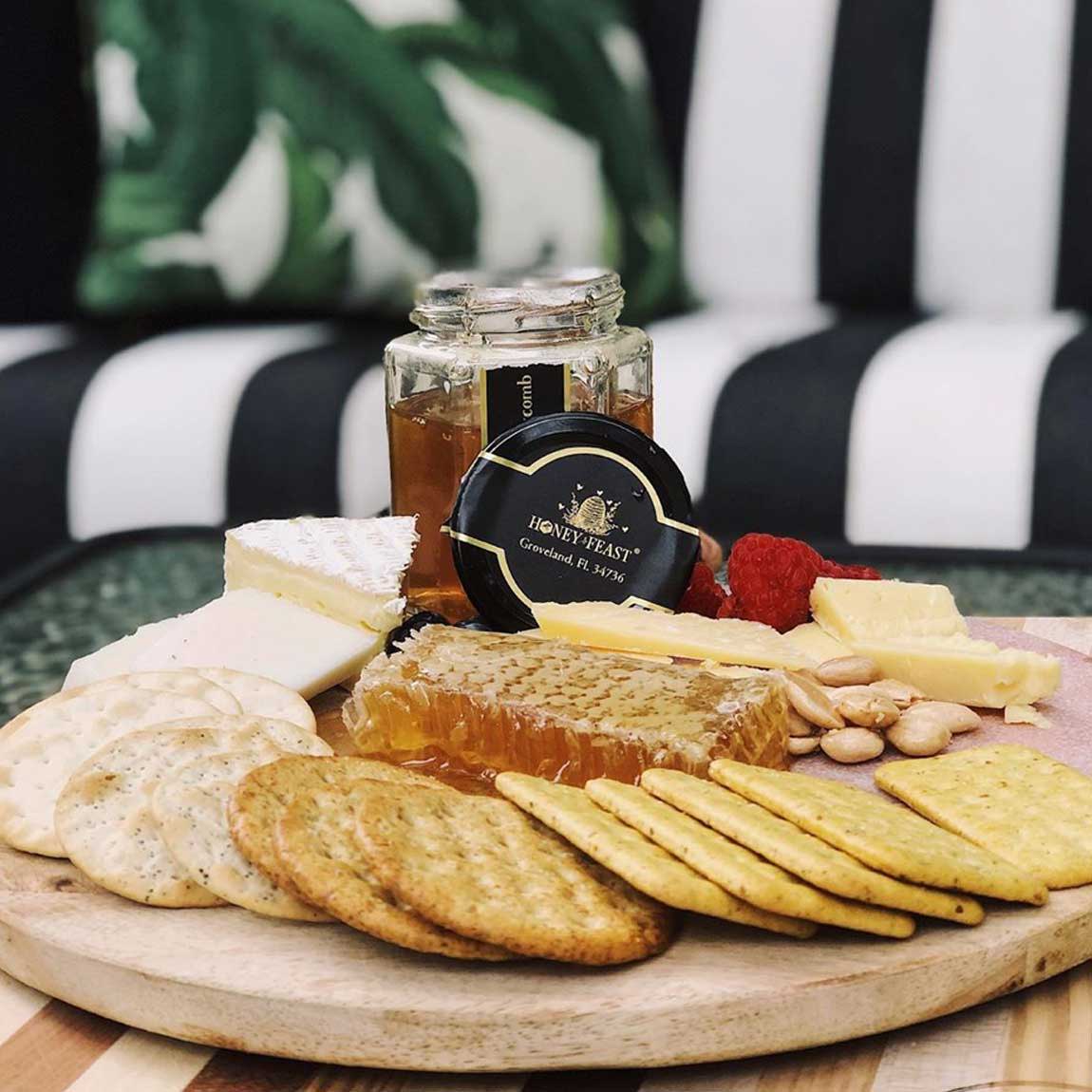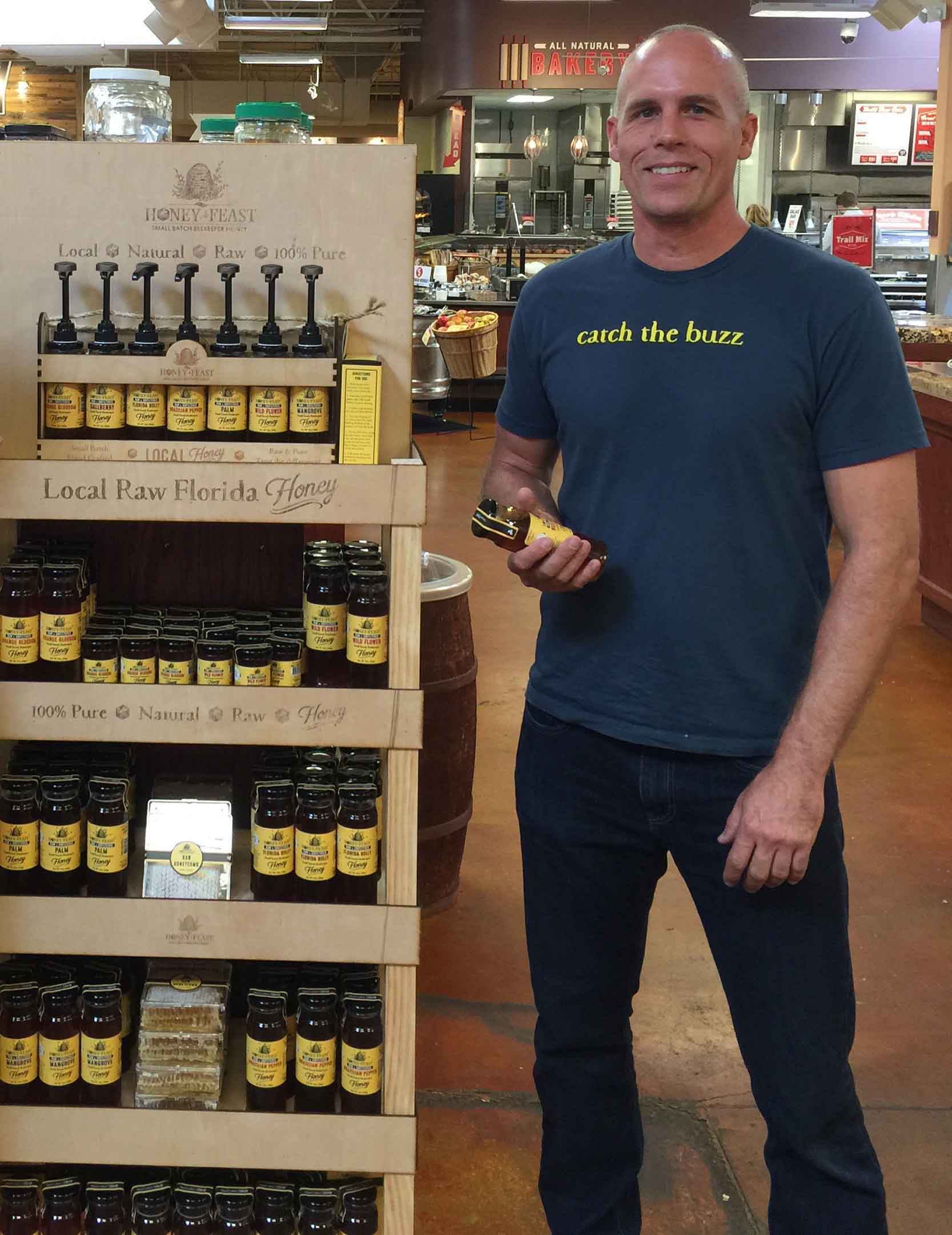 From the Founder
OUR MISSION
"The bees are having a tough time out there. From Varroa mites to pesticides, the bees face a lot of challenges to their survival. Our mission is to develop sustainable beekeeping practices and natural hive treatments. We will create the cleanest purest honey possible for our customers.
Many honey packers and producers import honey from overseas and blend it with USA honey to reduce prices. This hurts the American farmer. We are also committed to producing and purchasing only USA honey."