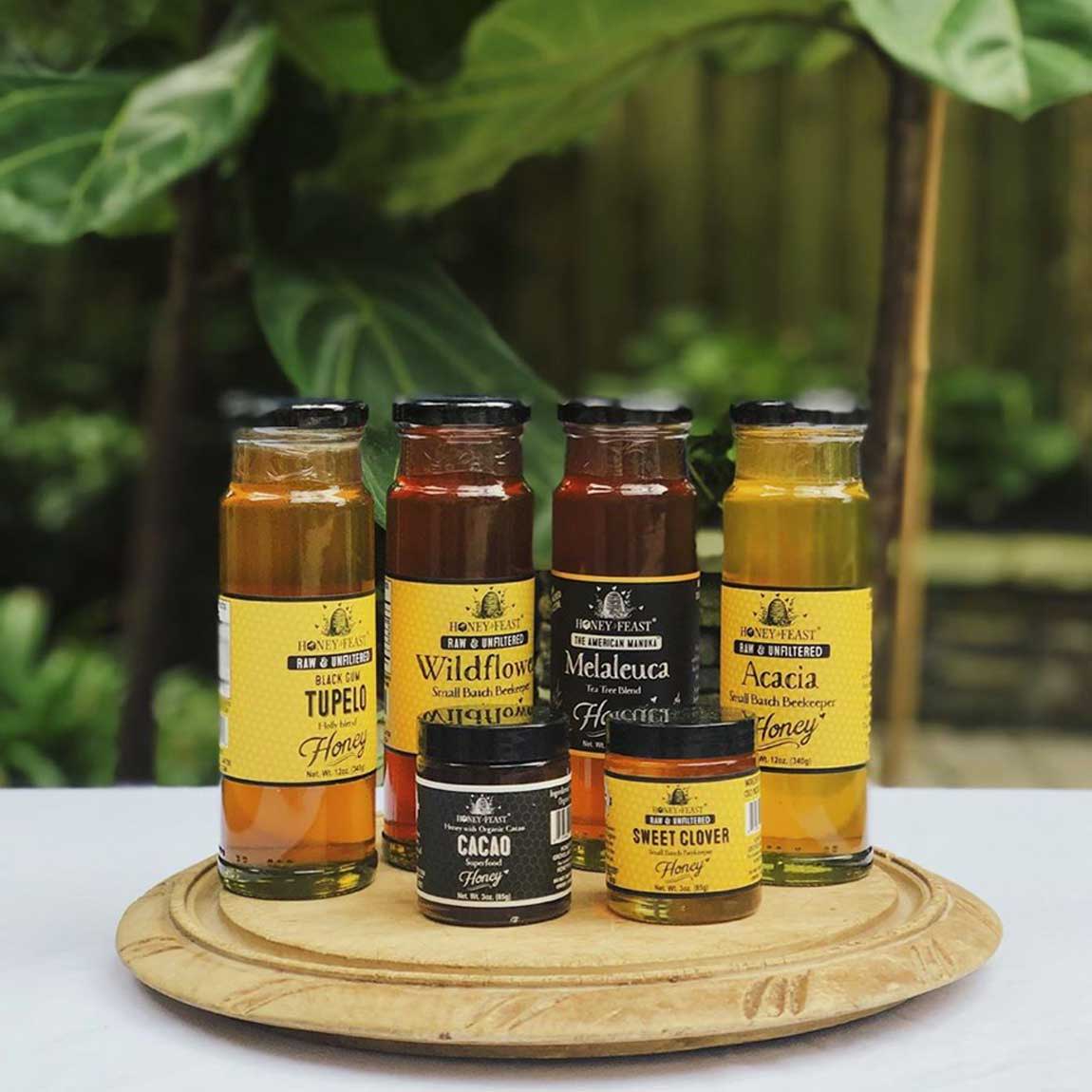 "The flavor is awesome. Tastes similar to wild flowers honey. It does have everything honey should have. Great gift for people who love honey with their coffee or tea. Rich in flavor but not super sweet, just a perfect balance. Highly recommend it."
"This honey is extremely thick, superior to even regular raw honey, but it tastes amazing and because of its texture lasts awhile, resulting in excellent value. I would definitely purchase the product again and would recommend it to others."
"i have tried couple of that kind of honey which mixed with royal jelly ,bee pollen and propolis and find out that this is the most delicious one.The other ones usually taste bad because of the high quantity of propolis i think.highly recommended"

"you really feel a energy boost in your daily life activity"

"Loved the Added benefits of this Superfood"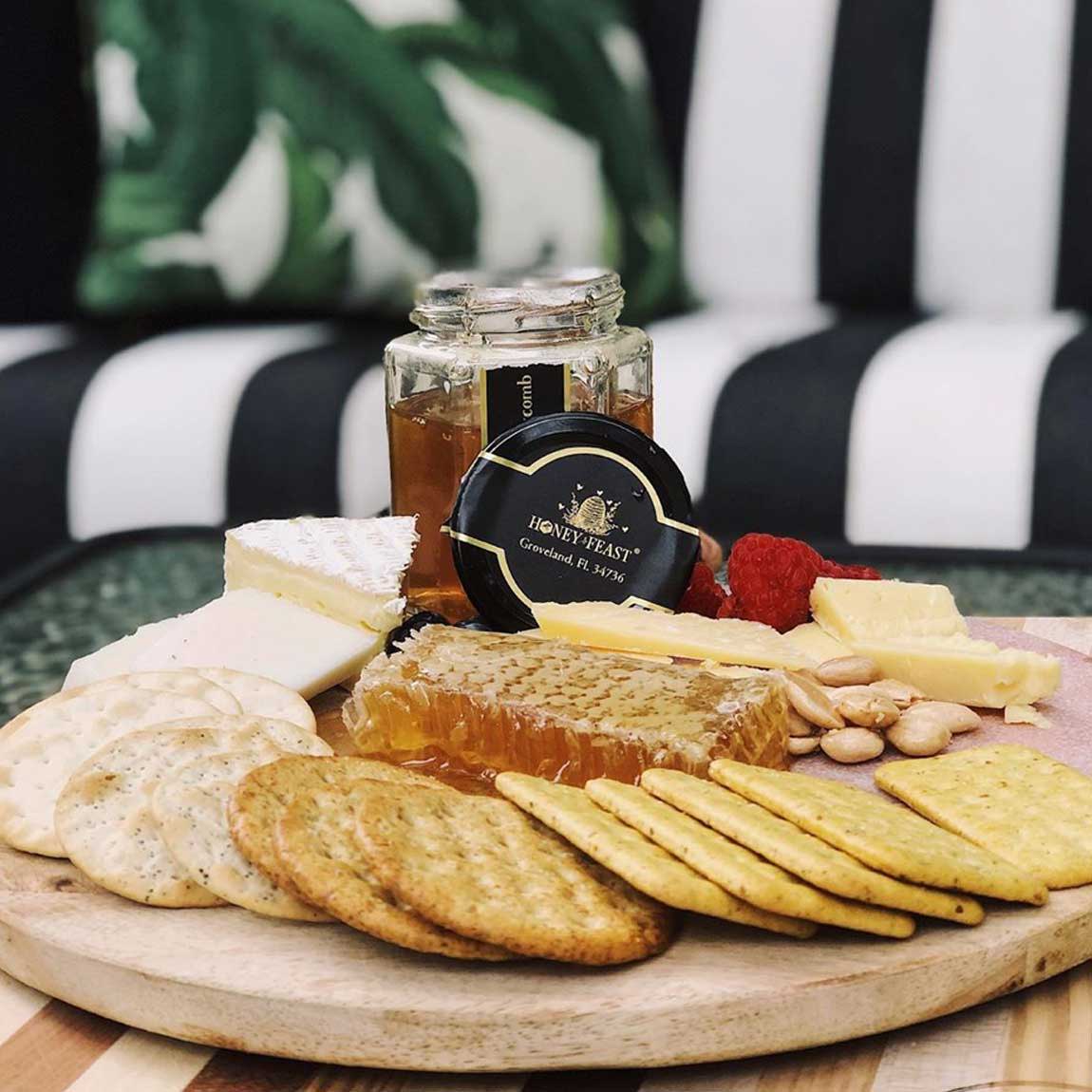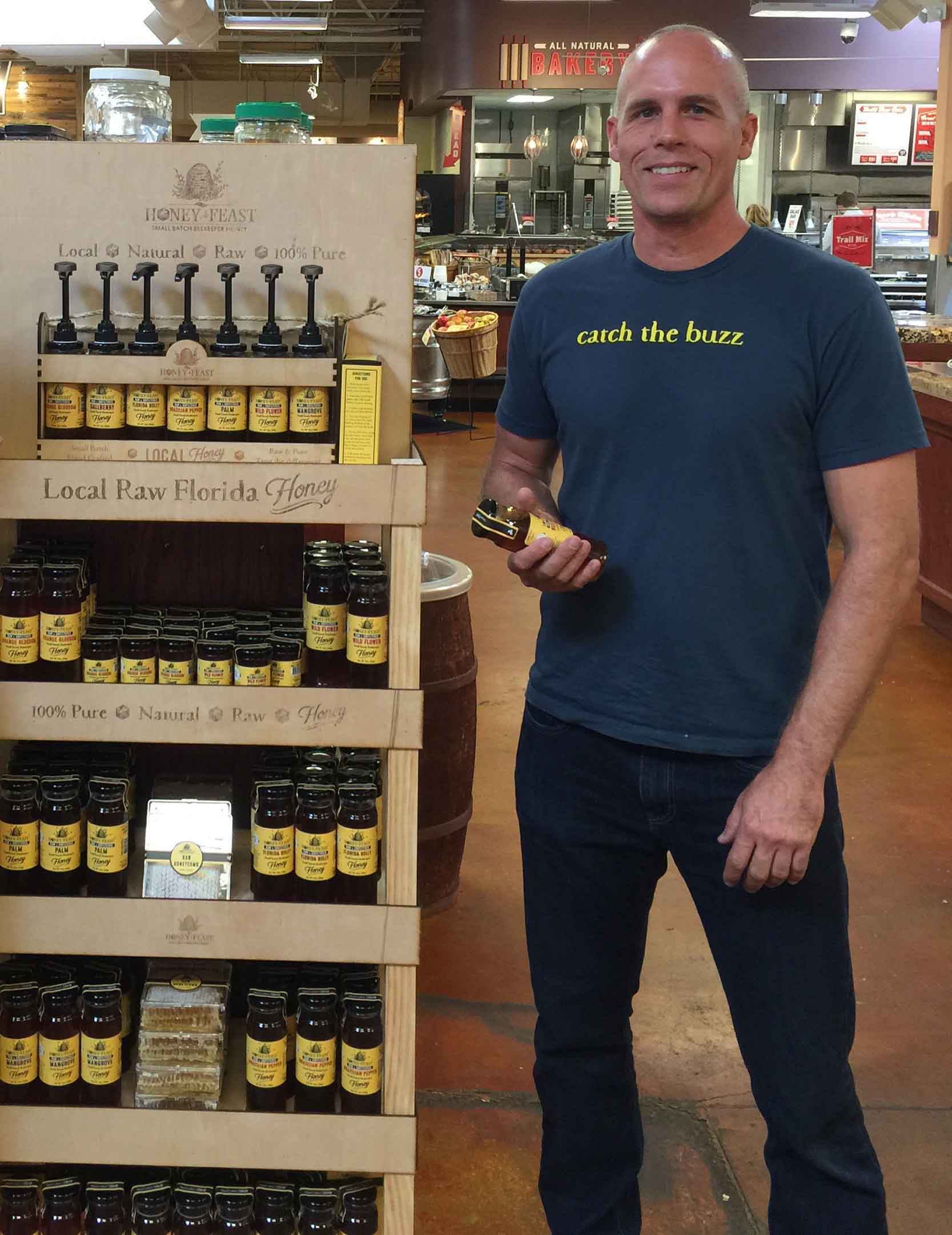 From the Founder
OUR MISSION
"The bees are having a tough time out there. From Varroa mites to pesticides, the bees face a lot of challenges to their survival. Our mission is to develop sustainable beekeeping practices and natural hive treatments. We will create the cleanest purest honey possible for our customers.
Many honey packers and producers import honey from overseas and blend it with USA honey to reduce prices. This hurts the American farmer. We are also committed to producing and purchasing only USA honey."
Superfood Honey Related Products