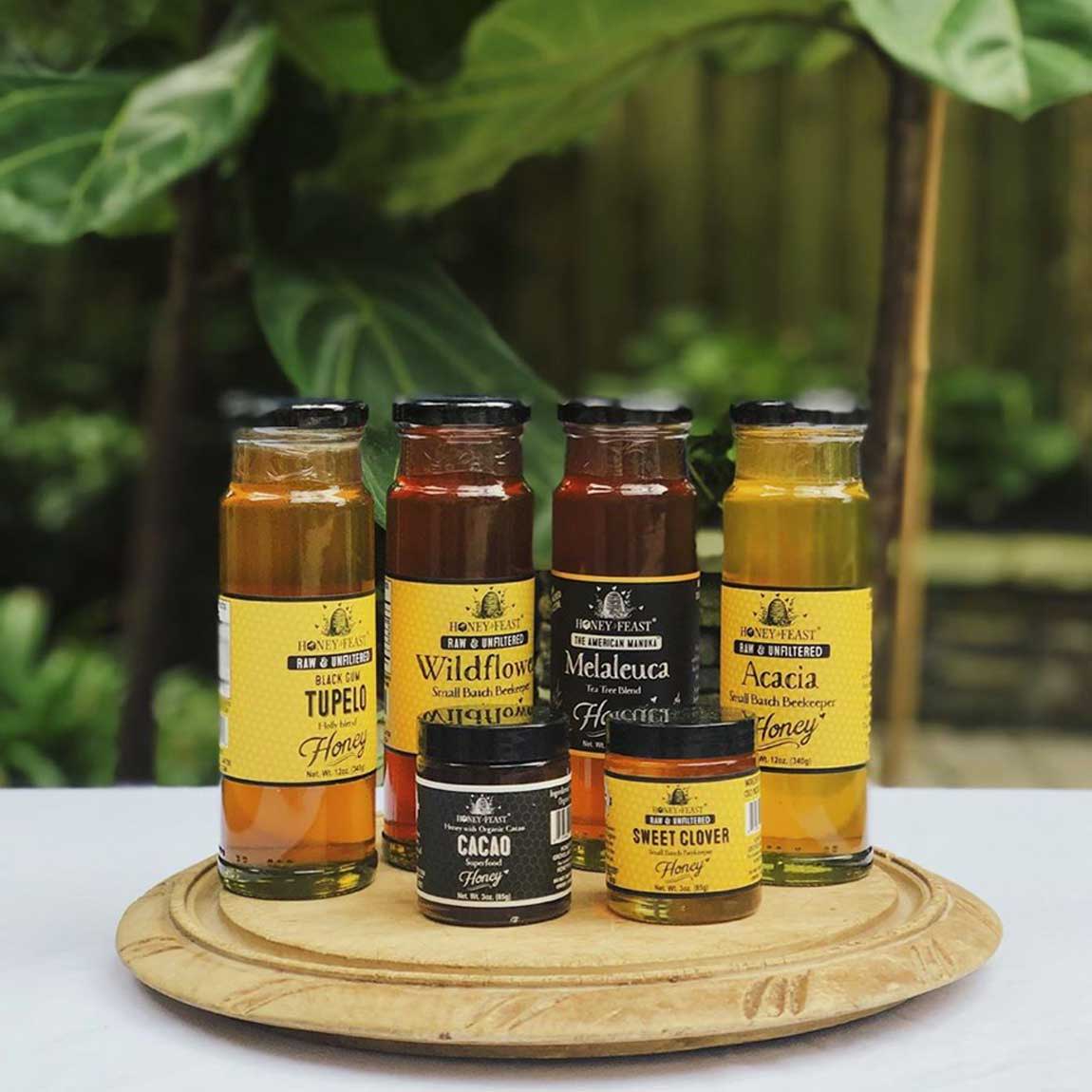 "It's great. This is my 3rd bottle. I love that it's glass. Love that it's truly is "Raw". Unheated, unfiltered. The taste is unusually mild for a raw honey; closer to a clover-honey taste. These honey-makers aren't just playing around... they're producing a good-for-you, good-tasting necessity. If you're not aware of all the health benefits of Tupelo honey (in particular), look into."
"This honey is amazing. I have tried many types and so happy I bought this one. It has thick great texture, taste that isn't too sweet but just right. Will be buying it again soon."
Couldn't be more please with this Tupelo honey!
"If you're looking for a very good quality Tupelo Honey, this is the one. Excellent customer service! The packaging was very well done for a heavy glass jar, and the shipping time was quicker than expected. The honey is absolutely smooth and delicious. Very highly recommended."

"I absolutely incredibly Love this Honey.It's full bodied flavor now in other words its darker like molasses ! But the taste is amazing !!I recommend this if you like great full bodied honey !!"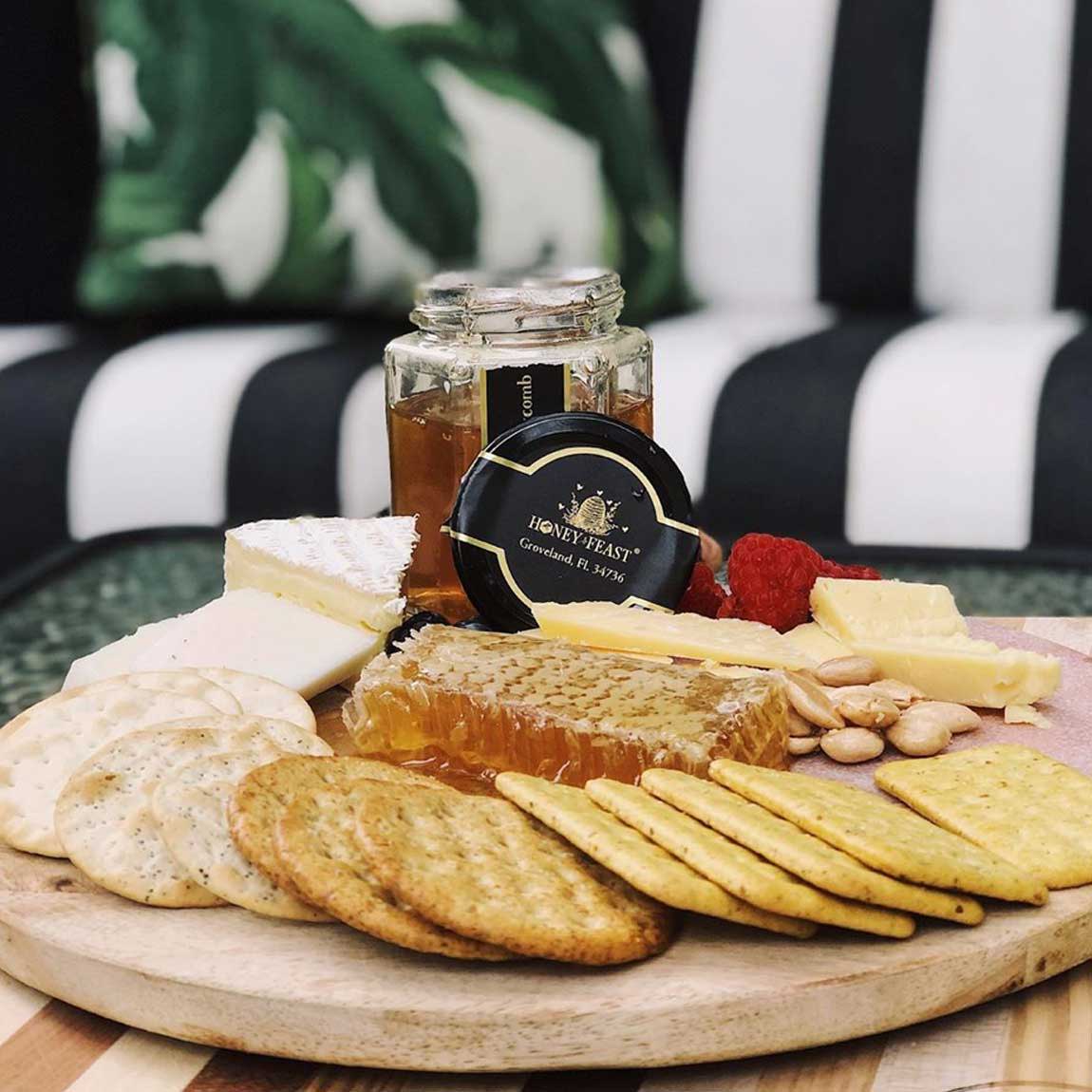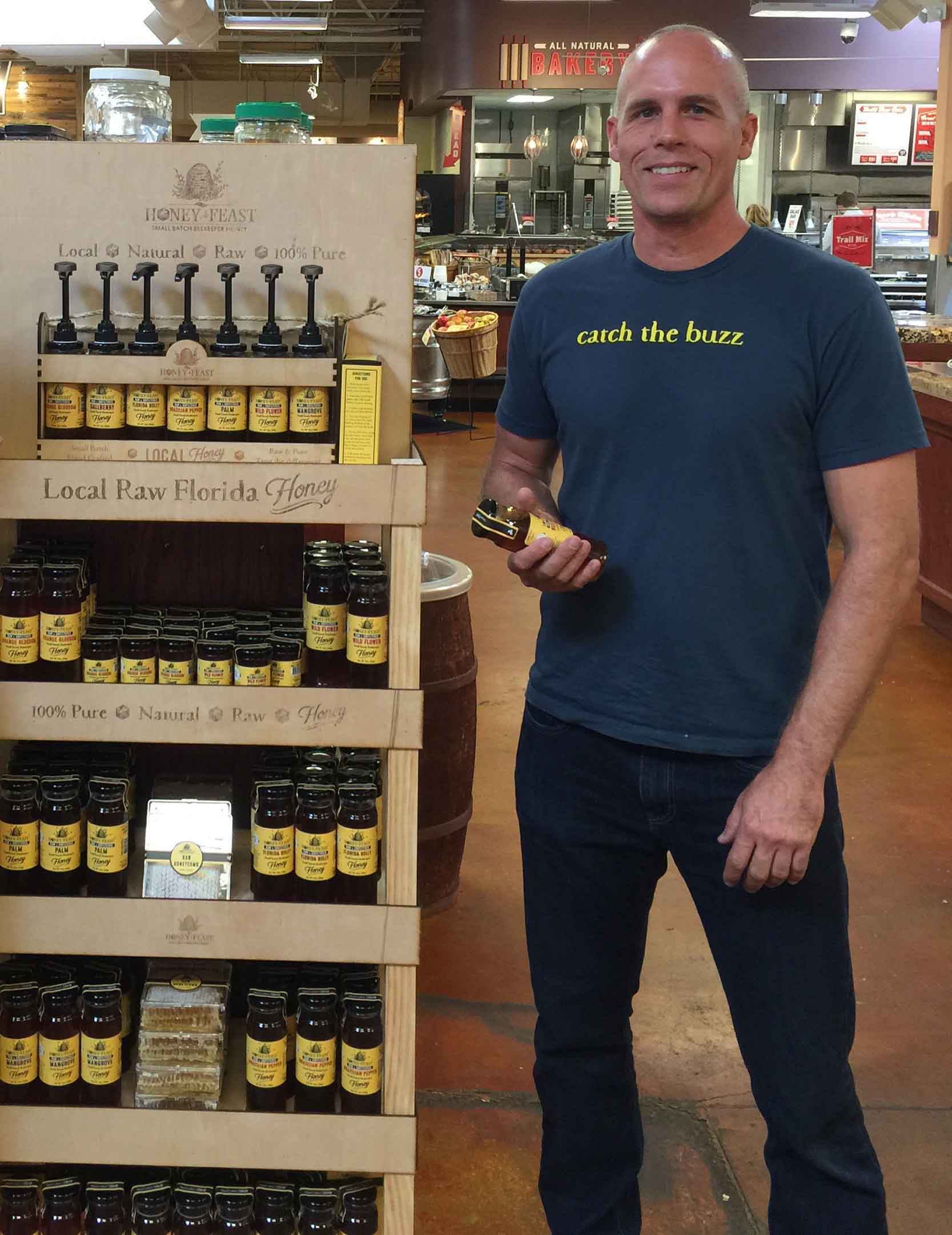 From the Founder
OUR MISSION
"The bees are having a tough time out there. From Varroa mites to pesticides, the bees face a lot of challenges to their survival. Our mission is to develop sustainable beekeeping practices and natural hive treatments. We will create the cleanest purest honey possible for our customers.
Many honey packers and producers import honey from overseas and blend it with USA honey to reduce prices. This hurts the American farmer. We are also committed to producing and purchasing only USA honey."