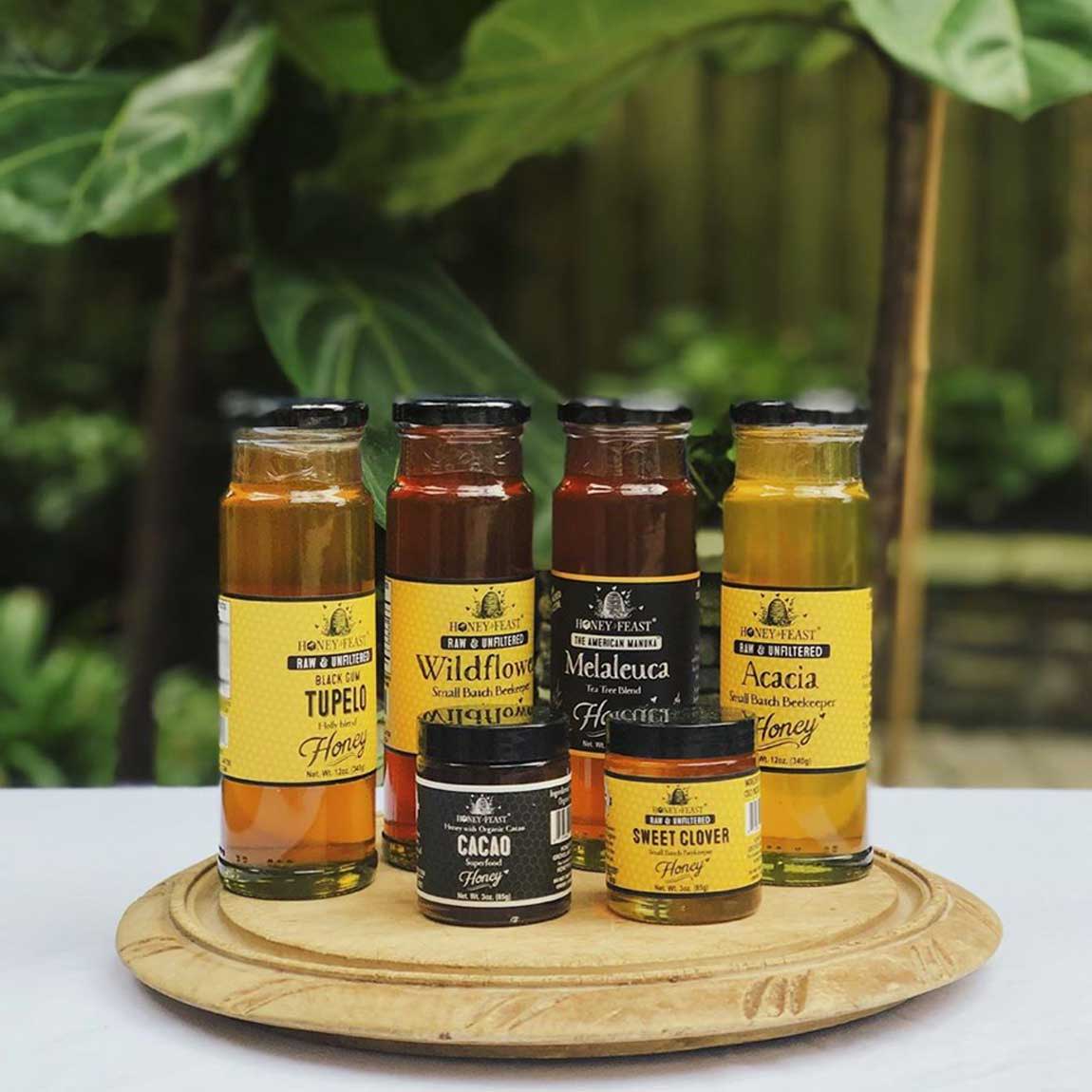 IM ENJOYING THIS MELALEUCA HONEY!
"I can't comment on its medicinal qualities or compare this to Manuka honey since I have never tasted that. But I have enjoyed this honey. It has its own flavor, perhaps described as somewhat stouter and less sweet than your typical honey. As I am consuming more honey these days I was looking for variety. I am looking forward to it crystallizing. I like to stir crystallized honey into yogurt. And I assume I'll end up with some crystallization by the time I make it through three pounds. The jar arrived safely."
"Has a sweet but very slightly medicinal taste, I like it! Got this size to try, and will buy larger size once it's available. (I also use raw unfiltered buckwheat honey, which definitely tastes a bit like the back end of a barn. ) This is definitely more palatable than the buckwheat. Good stuff!"
Excellent for my get-better teas, and more earth-friendly than Manuka!
"My daughter hates the flavor of honey, but has tolerated it when she's sick, because it's a critical element of the family recipe. When I used this honey, however, her eyes widened, and the gloomy, "let's get this over with," expression vanished into a surprised smile. She actually liked it. I can't really be sure this honey is the reason, but my last bout with chest congestion did clear up quicker than usual, too, and this was the only thing I changed in my routine for cold care. Either way, I'll most likely buy it again, and it's easier on both my wallet and my conscience than buying a honey that's shipped from the other side of the planet."

"We're experimenting with the health benefits of raw honey and this one seems to be what we were looking for."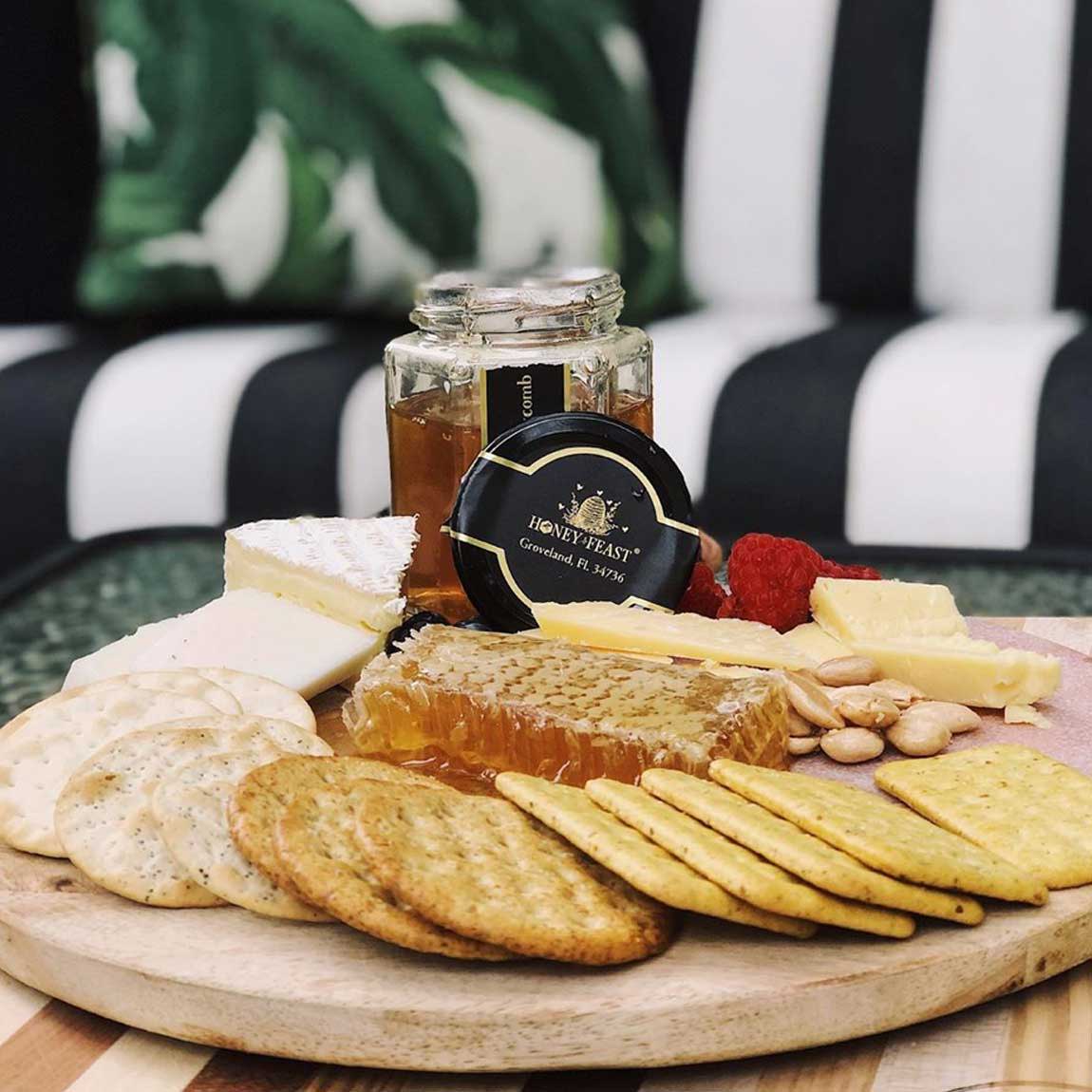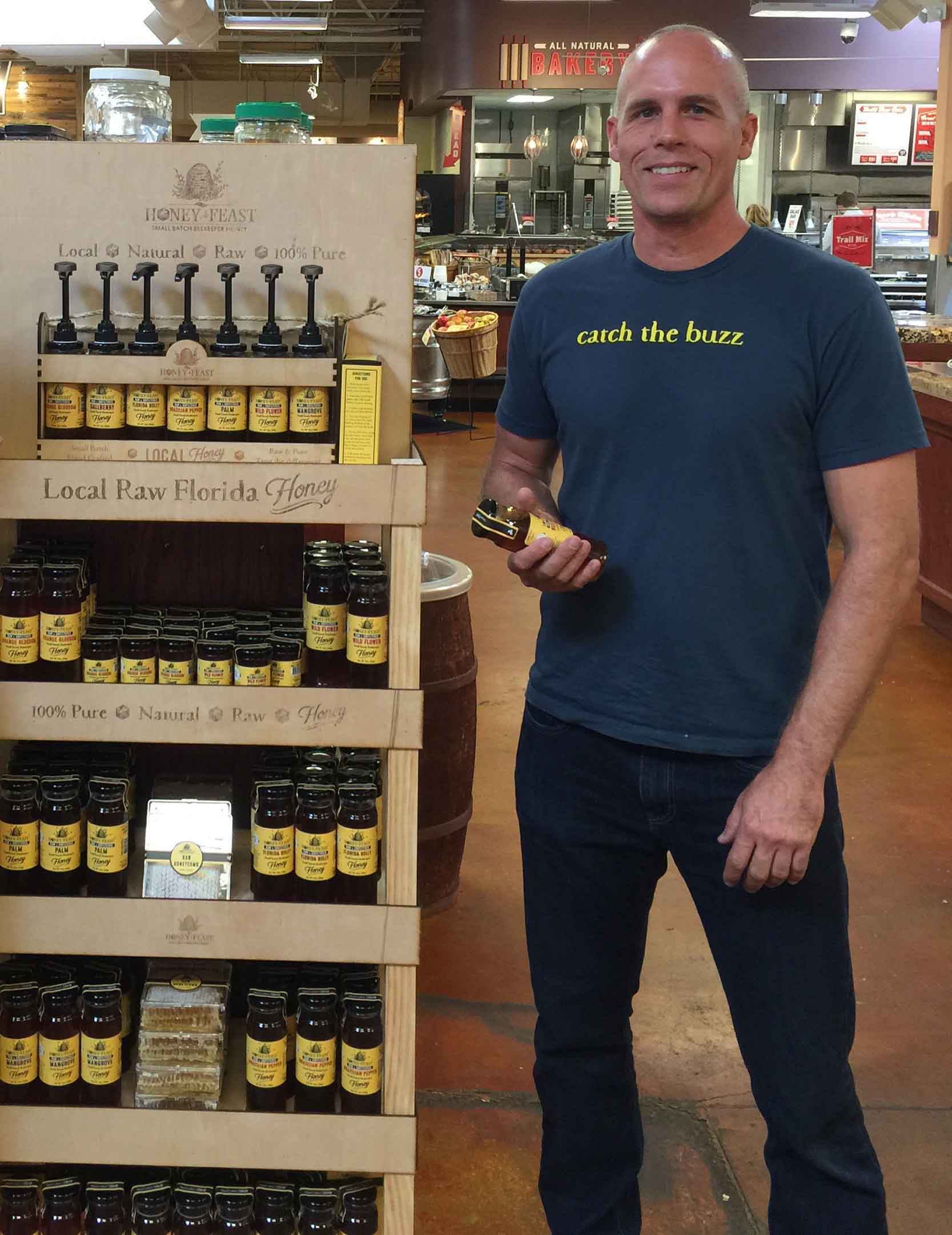 From the Founder
OUR MISSION
"The bees are having a tough time out there. From Varroa mites to pesticides, the bees face a lot of challenges to their survival. Our mission is to develop sustainable beekeeping practices and natural hive treatments. We will create the cleanest purest honey possible for our customers.
Many honey packers and producers import honey from overseas and blend it with USA honey to reduce prices. This hurts the American farmer. We are also committed to producing and purchasing only USA honey."